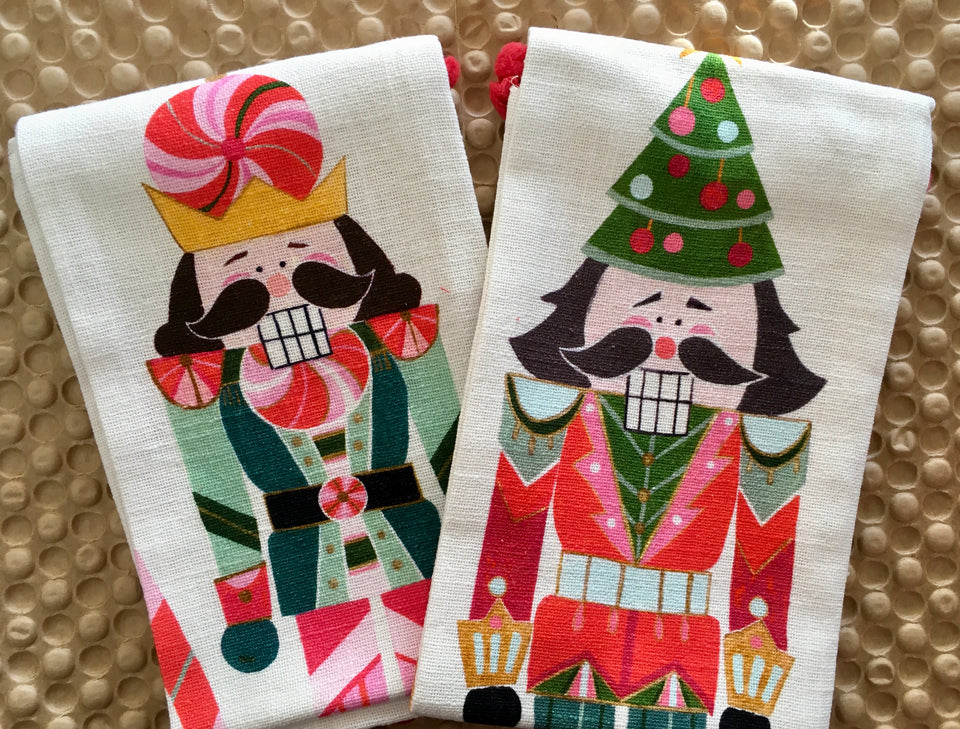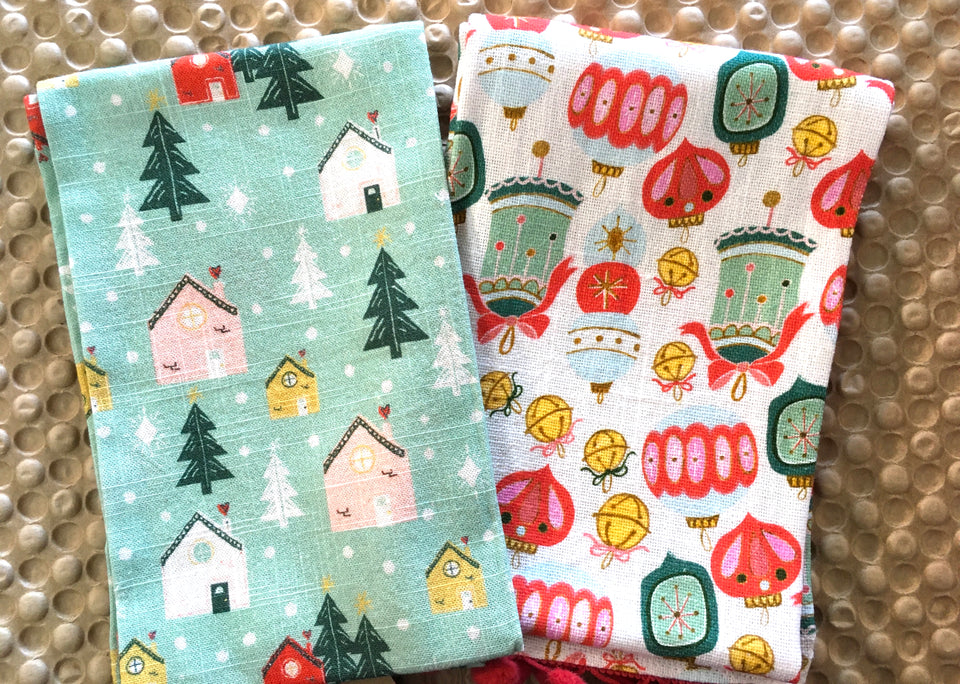 Holiday Themed Tea Towels
Add a bit of festive feel, color and charm to your kitchen this holiday season! Note - you can also add this item to any gift basket order.
Each listing is for 1 towel, the photos are for reference.
if you choose random tea towel, we will pick a design for you.
Send me some Santa, Baby! - you will get a towel that has a santa on it.
I like big words and I cannot lie! - you get one towel with a graphic holiday lettering.
I need my nuts cracked! - you get a Nutcracker Towel
Christmas Charm - you get one of the towels shown with ornaments or with trees and houses