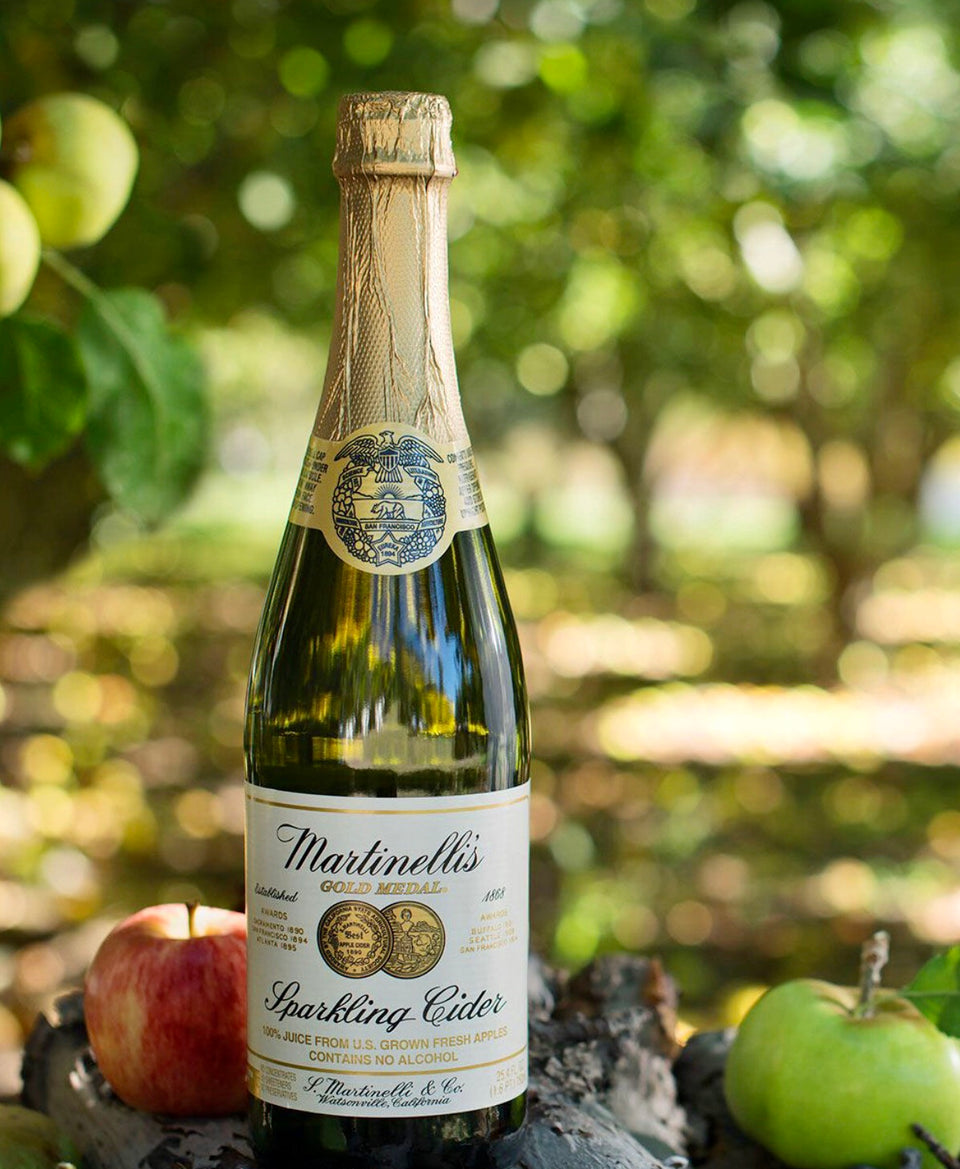 Sparkling Cider - nonalcoholic
Feel free to add a nonalcoholic sparkling cider refresher to your gift order, we love Martinelli's and hope you do too.  If you prefer a different brand let us know in the notes section of your order, we will do our best to accommodate your request.
Please note - this item is for delivery on the island of Oahu only, we can not ship this item.