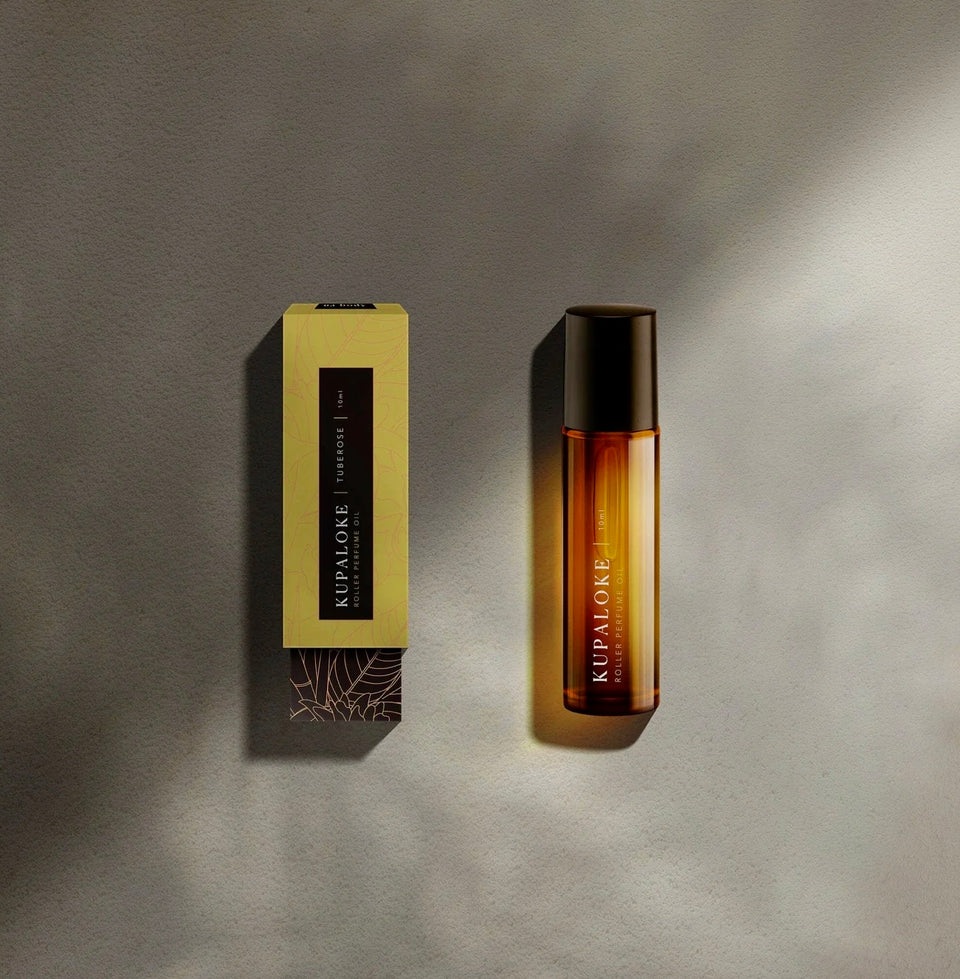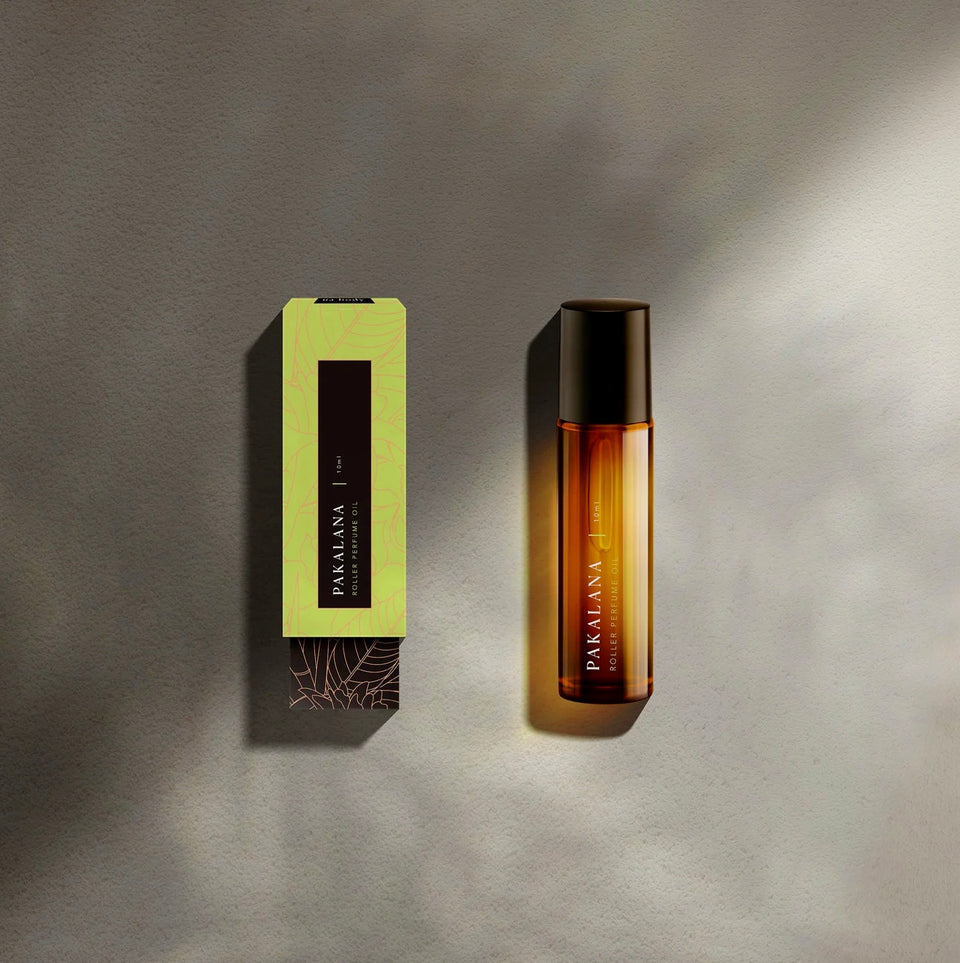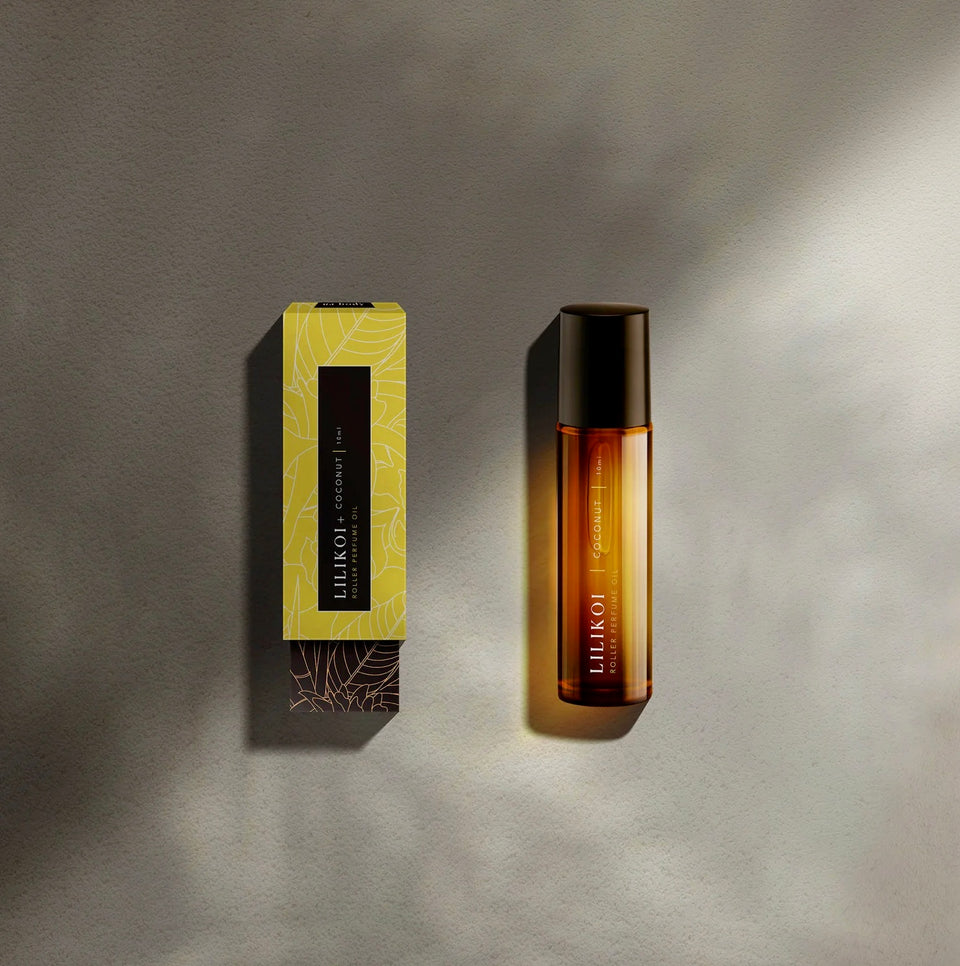 Roller perfume by ua body
A hydrating oil that also functions as an intoxicating natural perfume, how much simpler can it get? Throw in your bag and hydrate your skin anywhere, anytime.
INGREDIENTS: Sweet almond oil, jojoba oil, jasmine fine fragrance oil
Made in Hawaii by ua body the roller ball is 1.0 ml
Choose your favorite tropical scent!