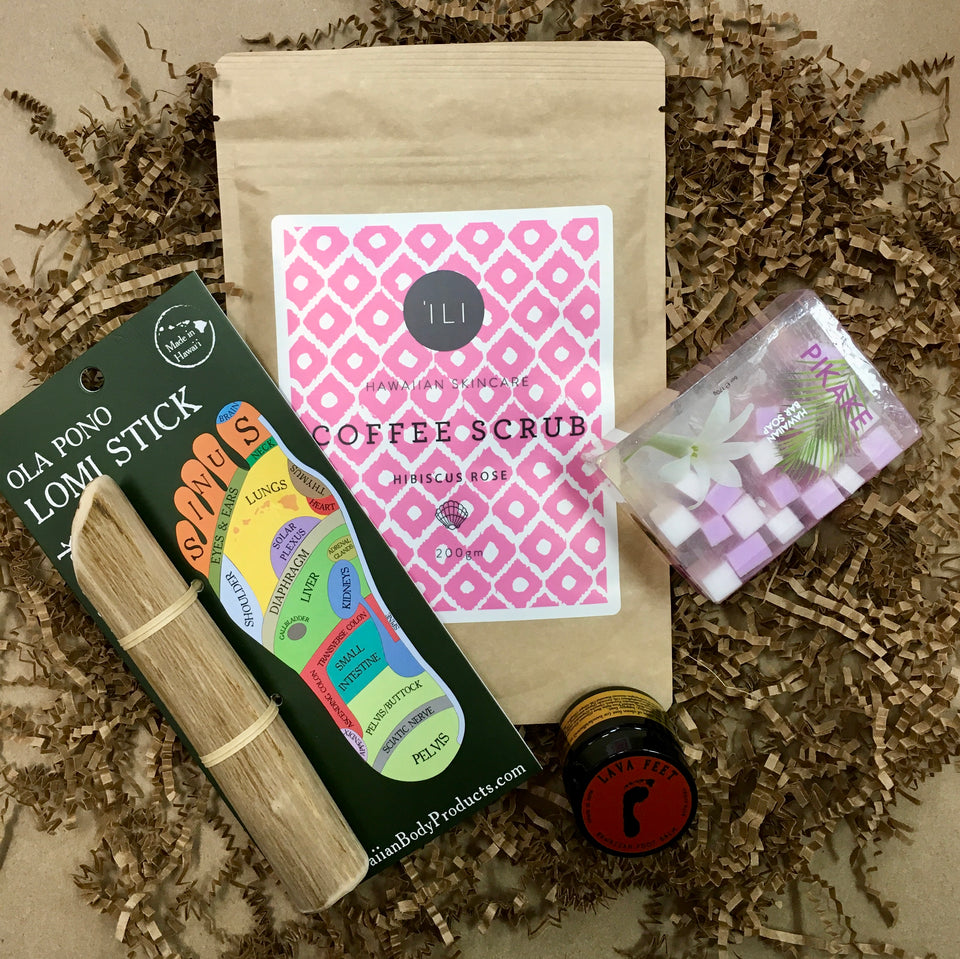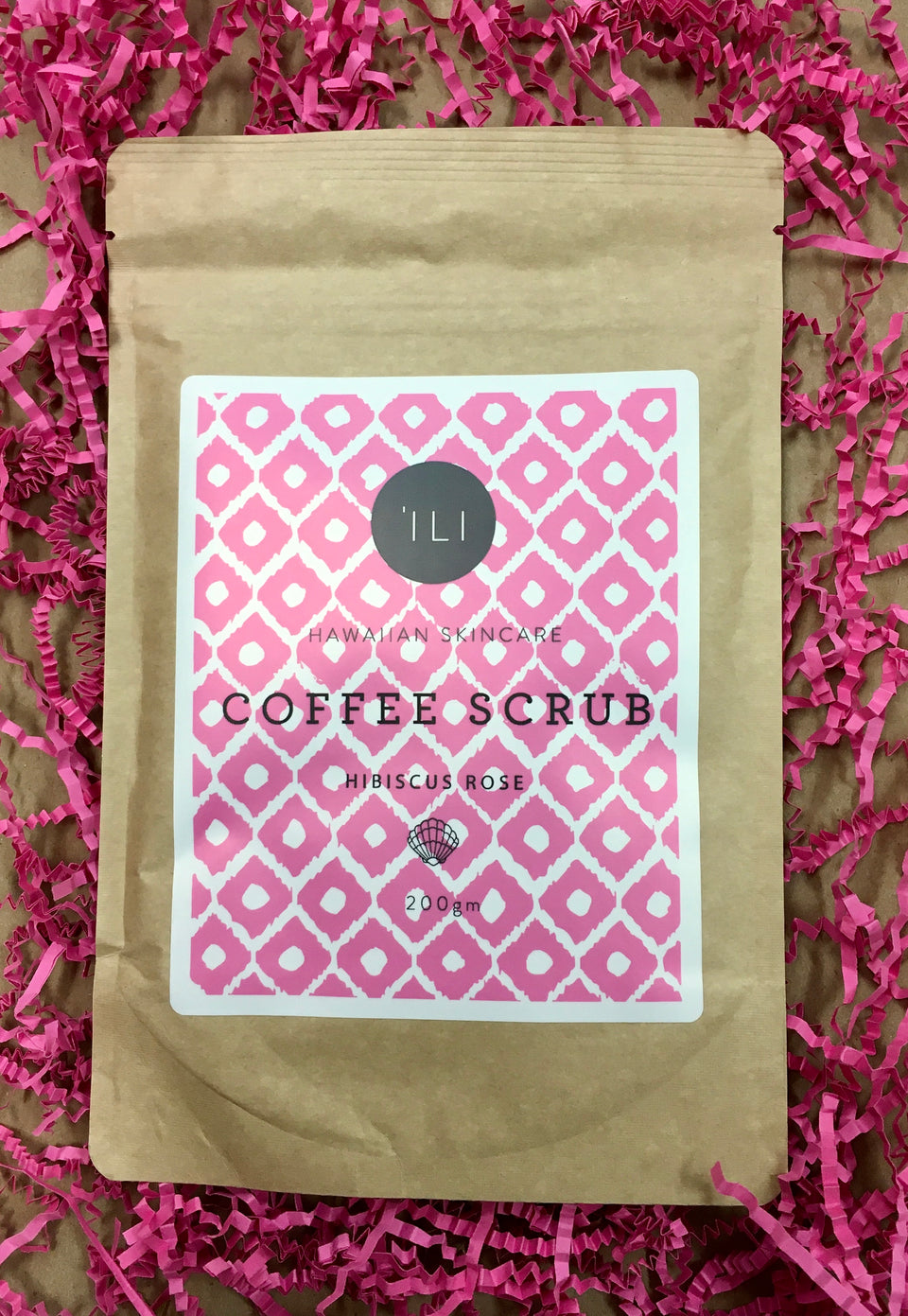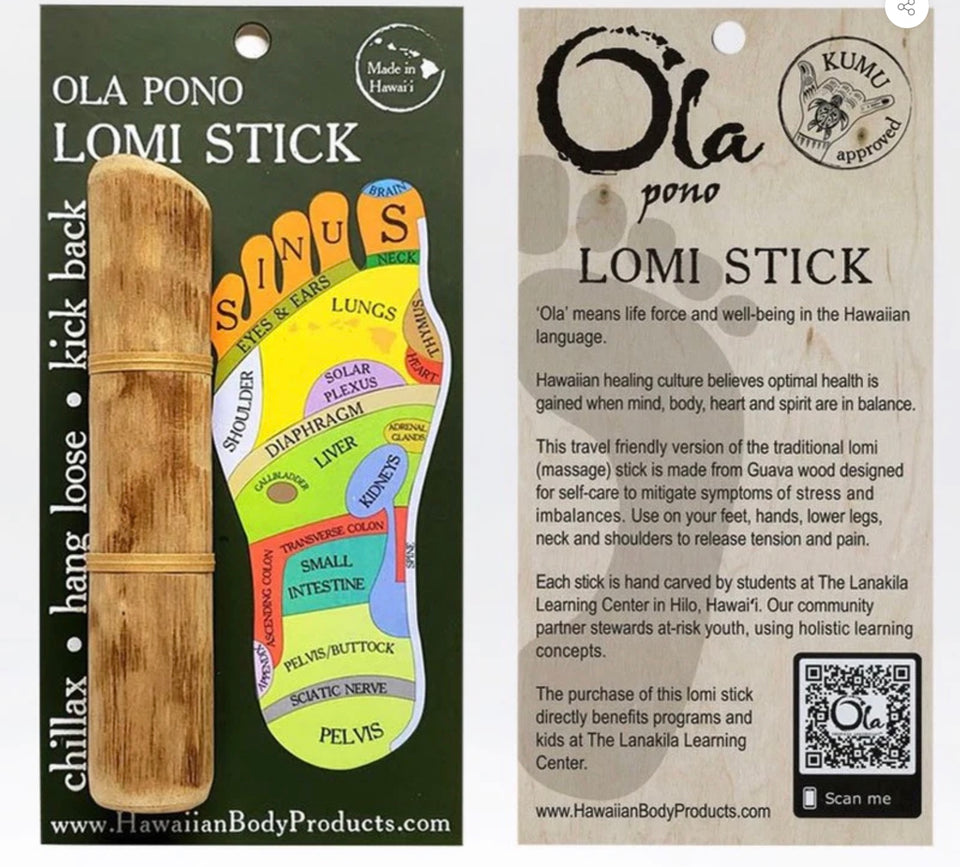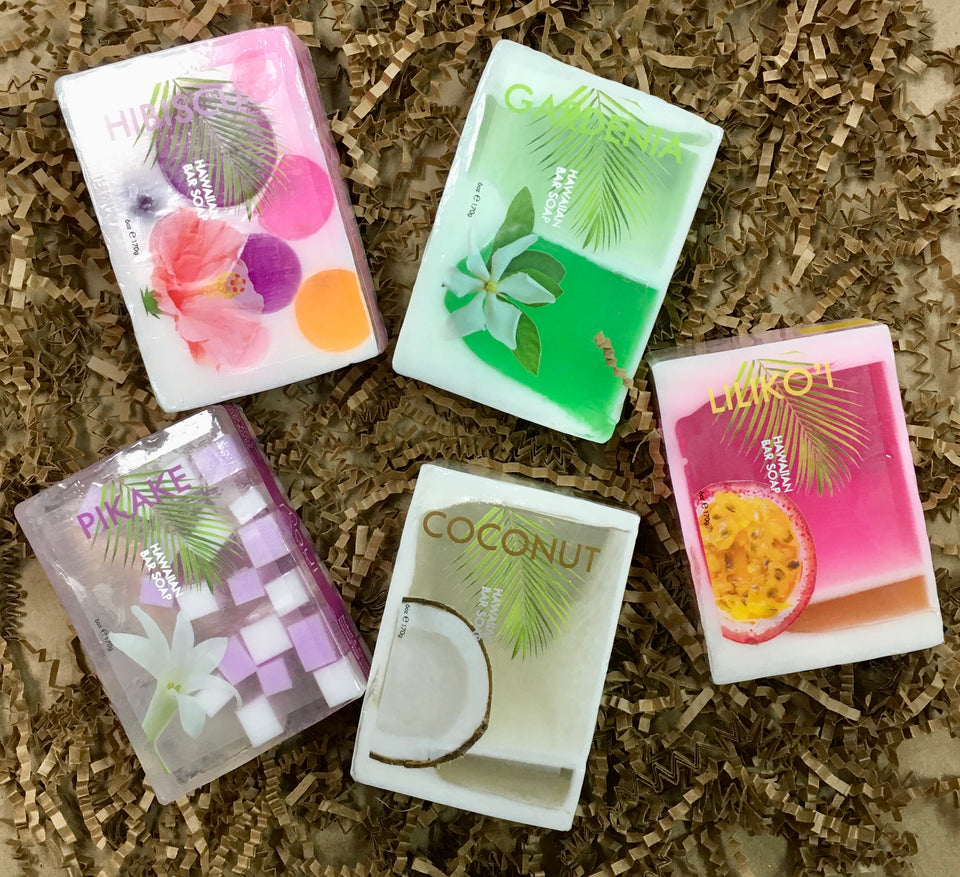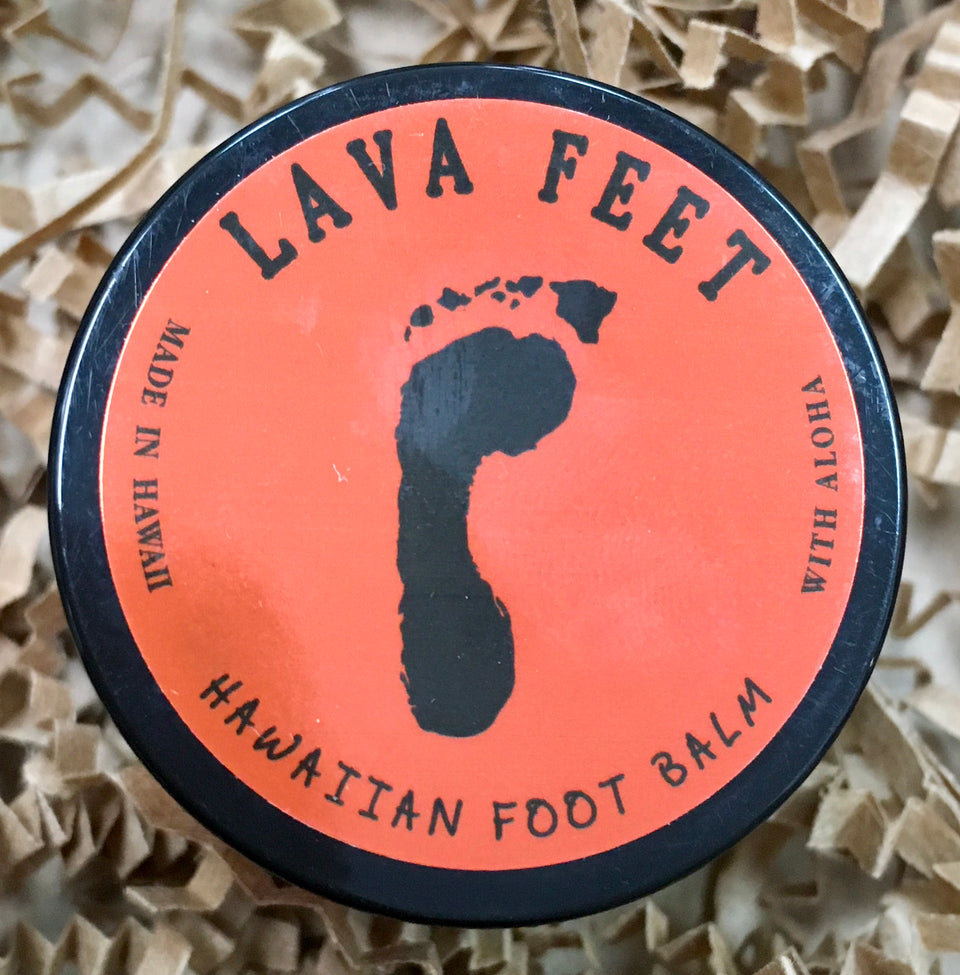 Relax and Find Balance readymade gift
The best of self care from the Hawaiian islands!  Ola means life force in Hawaiian, It is important to create balance in mind, body and soul. This gift is perfect for someone that needs to relax or would like to release a bit of stress. Please let us know if your recipient is male or female and we will pick scrub and soap that will fit best.
This gift includes:
A Large Ili coffee scrub or sea salt soak from Kauai to soften and prep your skin. We have several scents available - we will pick one for you.
A bar of Hawaiian soap made on Maui from Maui Soap company - we will pick a bar for you out of the amazing scents that are currently in stock.
A Lomi Stick - this is a small travel sized version designed for self care and can help relieve stress and and mitigate symptoms of imbalance.  The Lomi can be used on feet, calves, neck, shoulders and hands to release tension and pain. The Lomi stick is artisan crafted on the Big Island from Waiawi (yellow strawberry Gauva) an invasive tree, each stick is unique.
Lava Feet healing foot balm - the balm to assist in keeping feet soft and callus free. Also made in Hawaii from natural oils , beeswax and honey.
This gift comes in a natural burlap storage pouch or an aloha tote and includes delivery on Oahu or shipping elsewhere.  
Pease note - You can add individual items to your gift order by selecting them on our website and adding them to your cart.