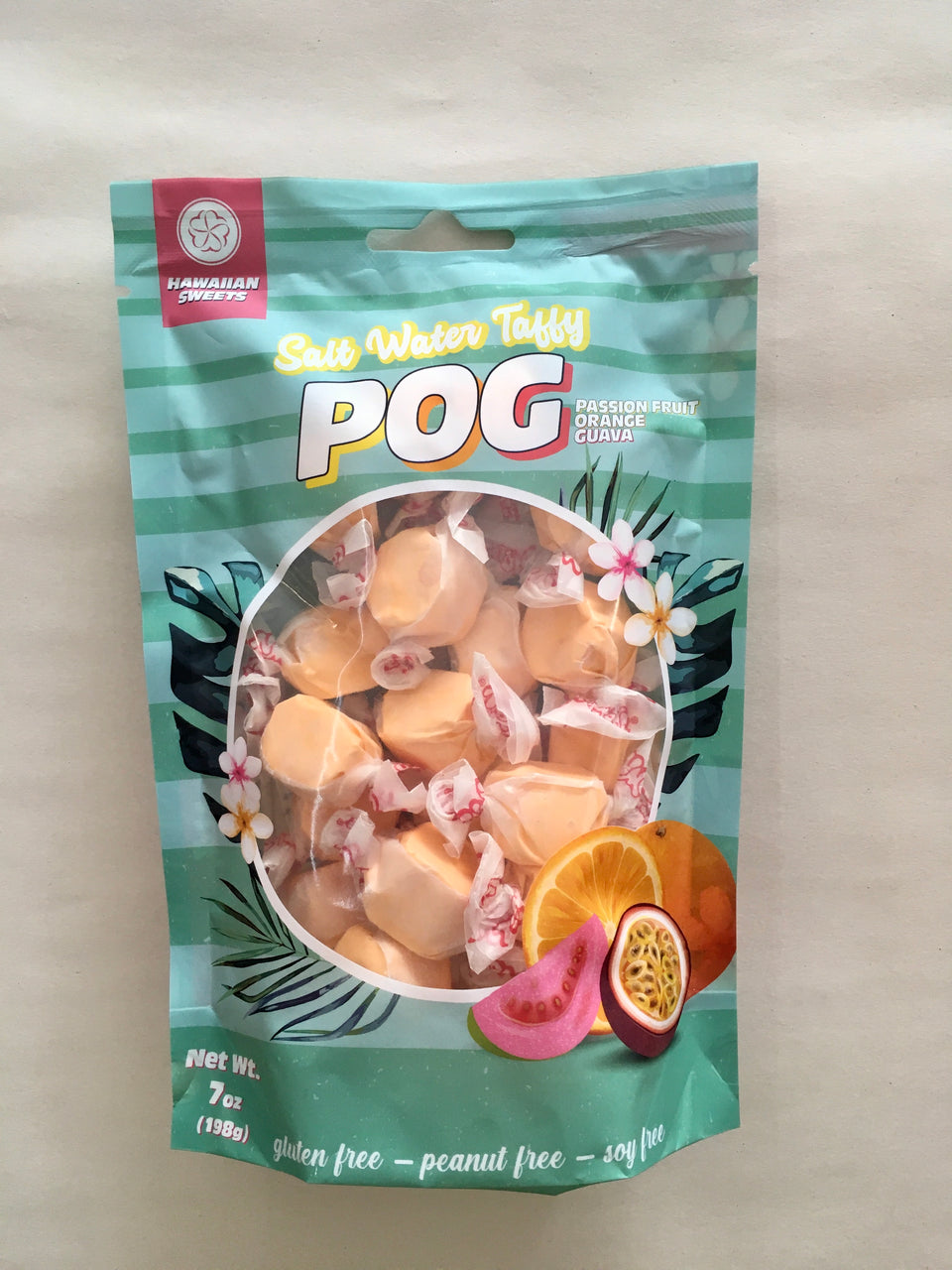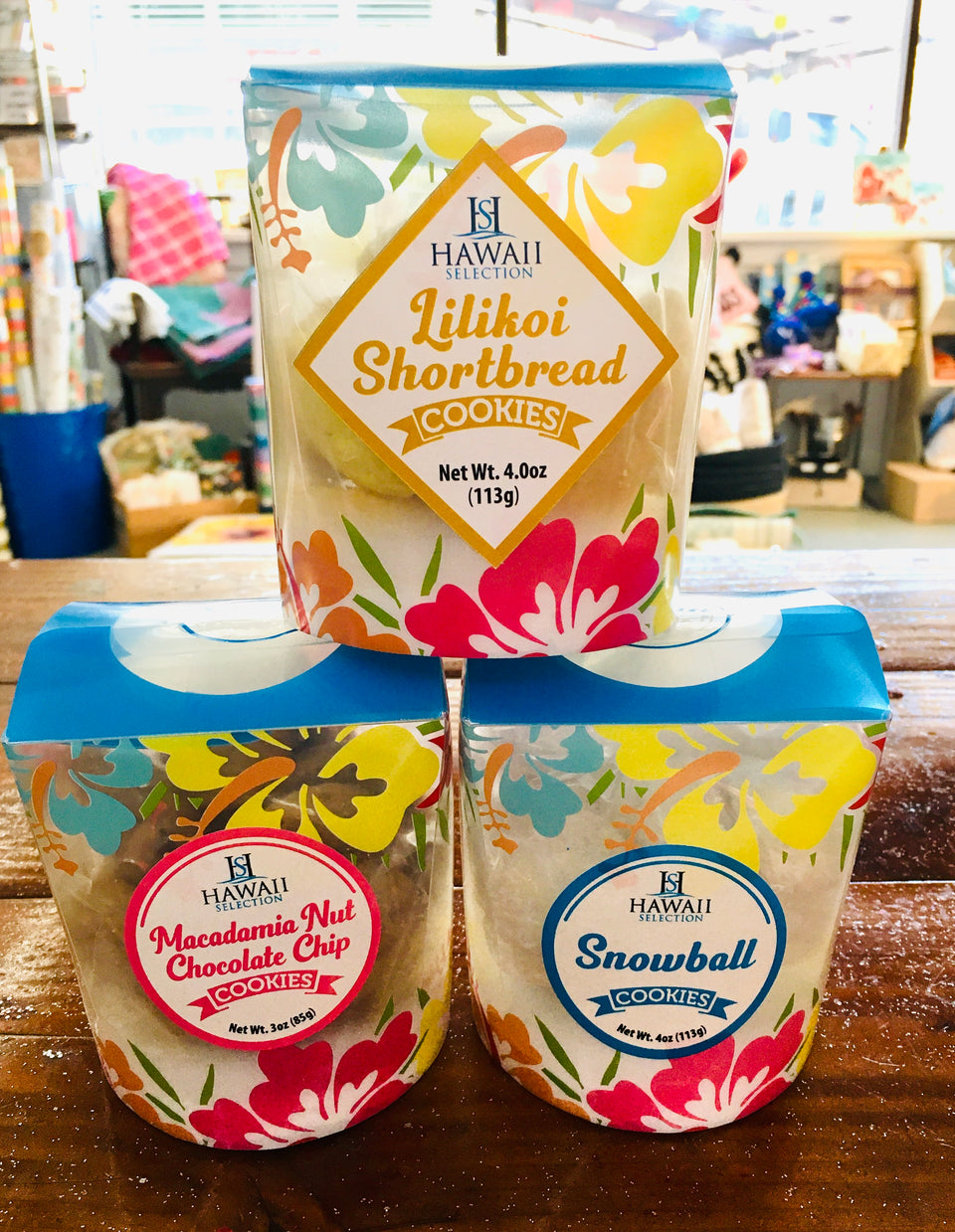 Special Day Gift Box - ready made gift
This gift is a wonderful gift for any occasion, it includes:
A beautiful tropical Bouquet of fresh flowers.
A bottle of wine - let us know in the notes section if you prefer white or red,
Tropical flavored salt water taffy from Hawaiian sweets co.
Hawaii selection cookies - we will choose a flavor for you.
Tolentino Honey made here in Hawaii.
Aloha Sunrise Granola - we will select a flavor.
Ahualoha Farms macadamia nuts - we will choose a flavor for you. 
A Manoa chocolate - we will select flavor for you.
This gift is packed in a box with bright and colorful ribbon and includes delivery on Oahu.
Remember you can add additional items to your gift, just make your selections on our website and we will make sure they are included.
Please note - Any hotel deliveries will be in an aloha tote, This is gift cannot be mailed as we are not able to ship wine.