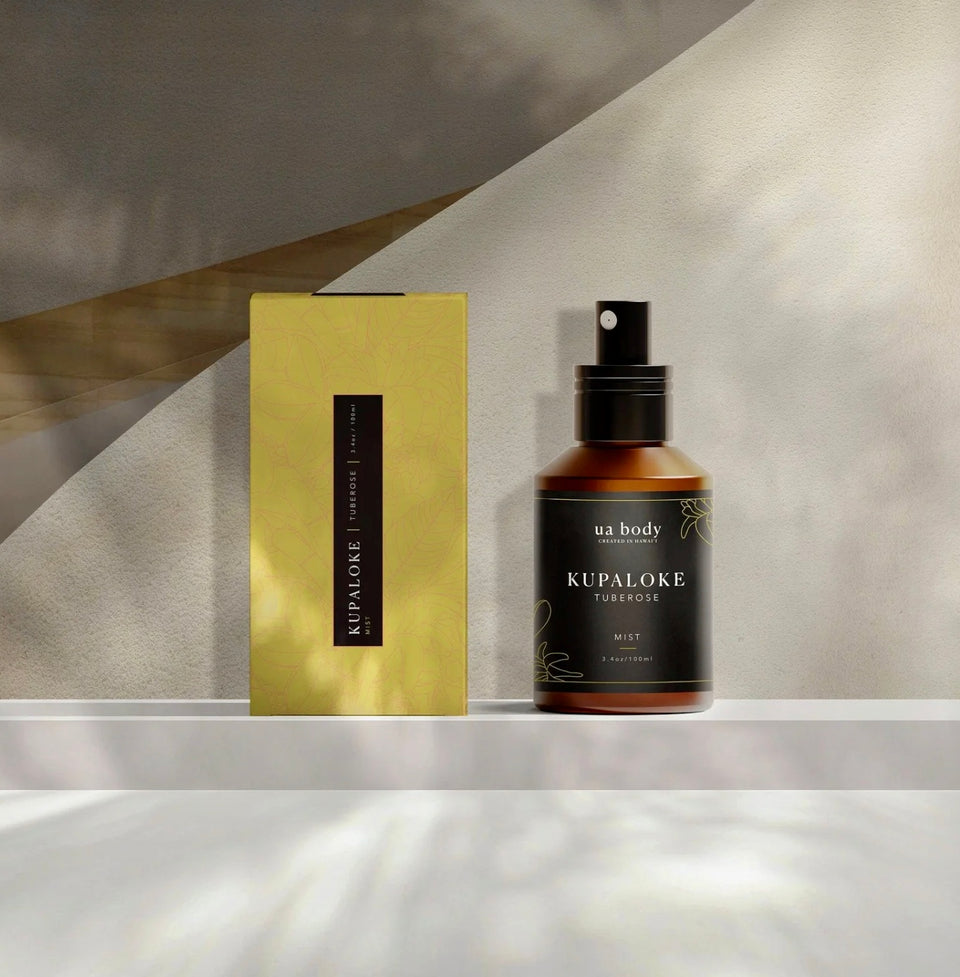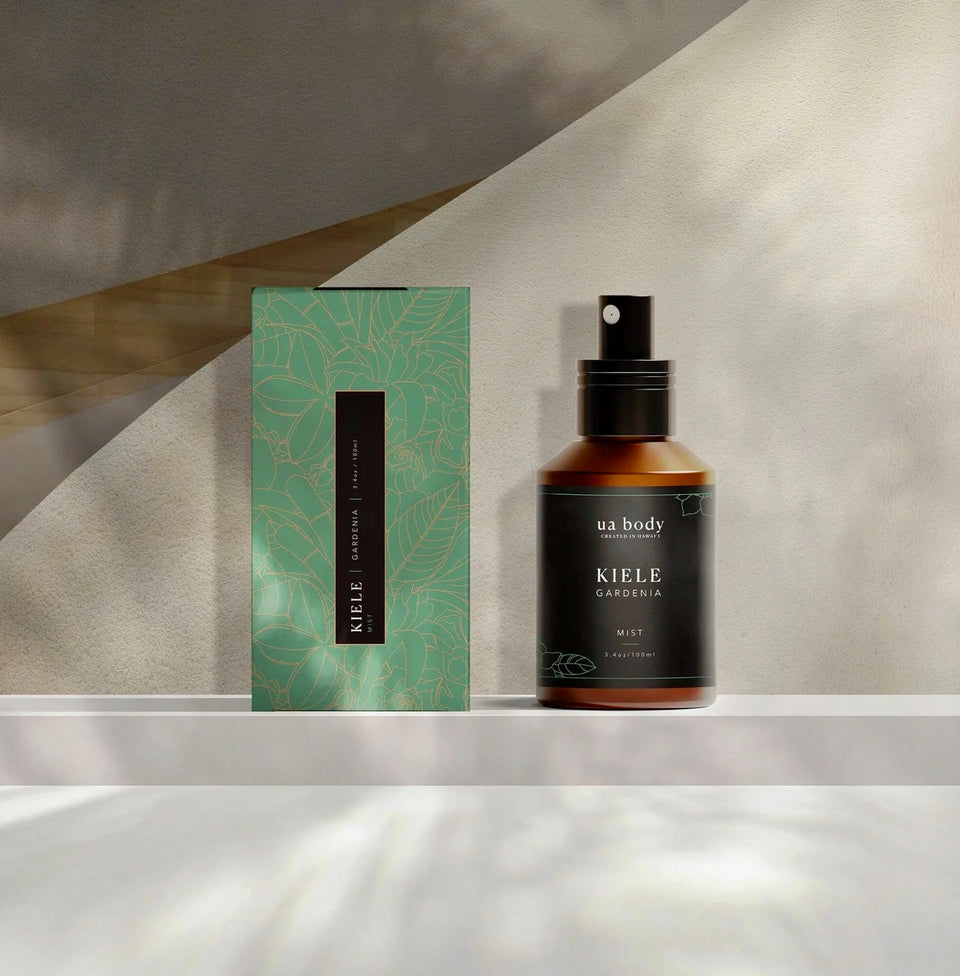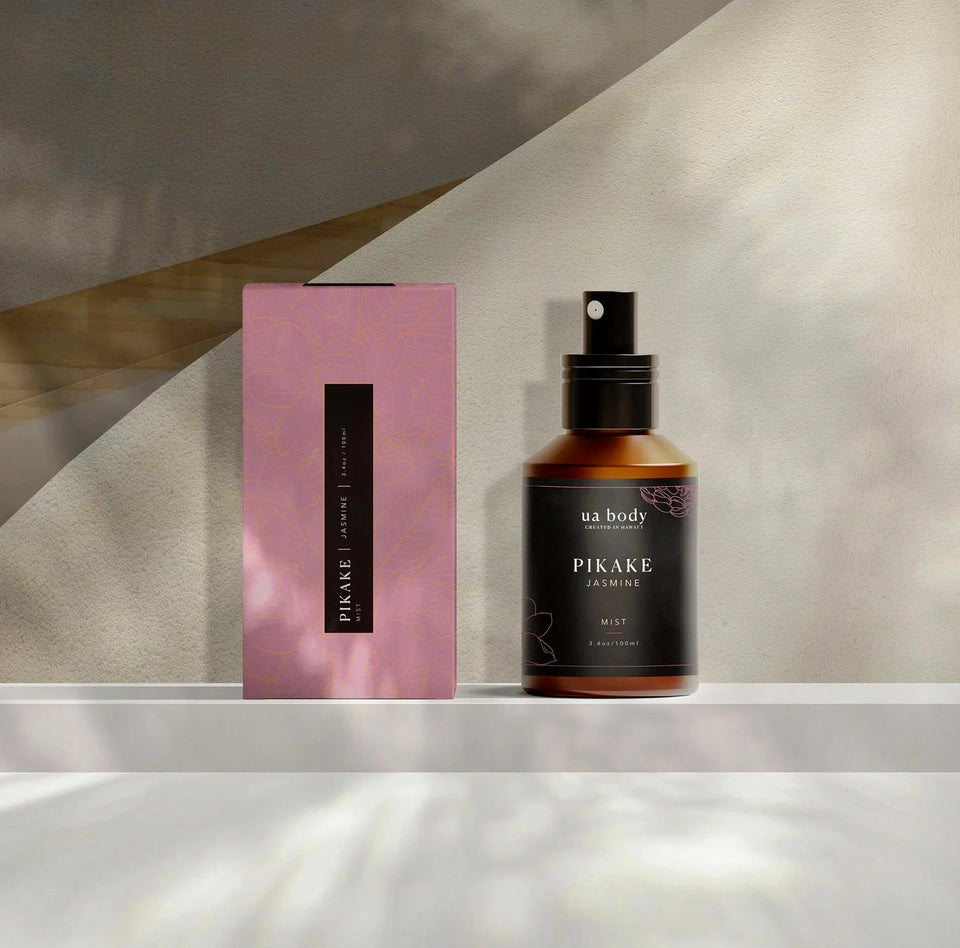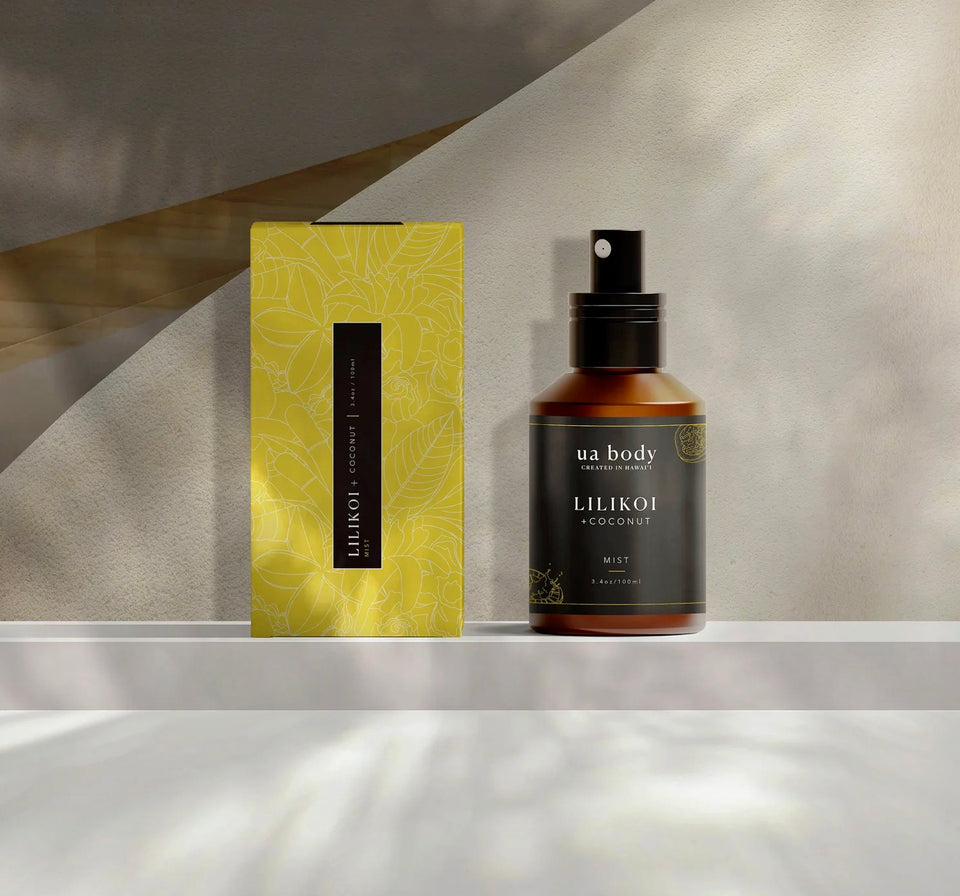 Body mist by ua body
These mists are meant to provide a light scent for the wearer.  They are not as heavy as perfume and are meant to last only a couple of hours. To help enhance and prolong the fragrance, use it in combination with our lotion or roller perfume, as moisturized skin helps fragrance stay longer.  
The spray also can be used as a linen spray. Simply spray fragrance on laundry prior to drying, or directly on sheets for a beautiful refreshing fragrance.
100% Natural, Clean, Vegan, and Cruelty-Free Ingredients made in Hawaii by ua body.
Eco-Friendly, Recyclable Packaging and comes in a 3.4 ounce spray bottle.
Choose your favorite tropical scent.