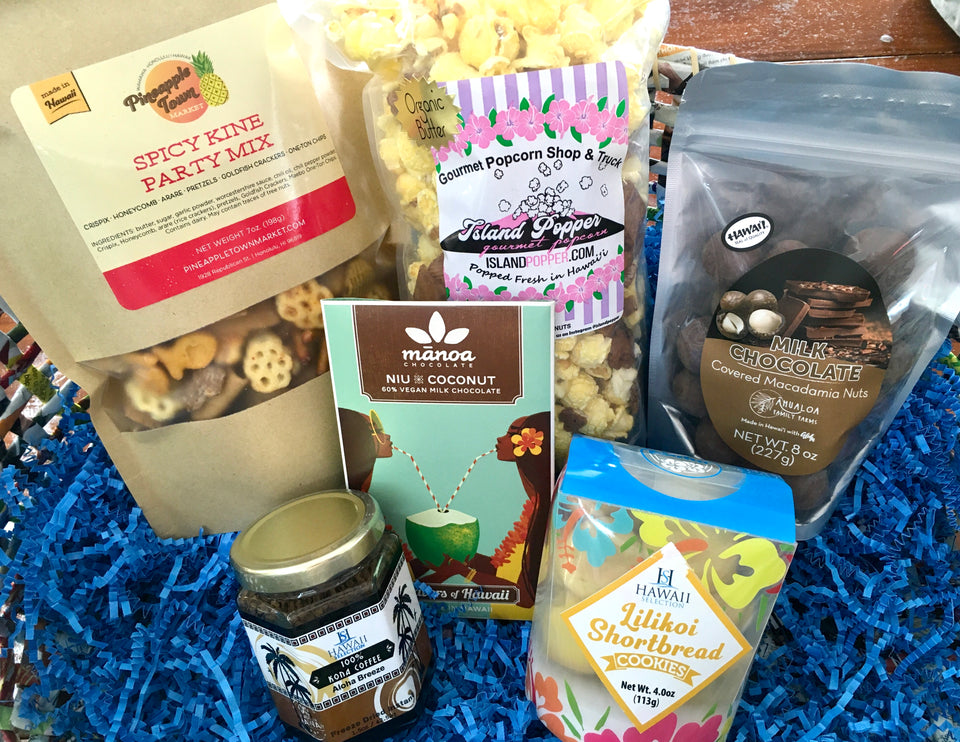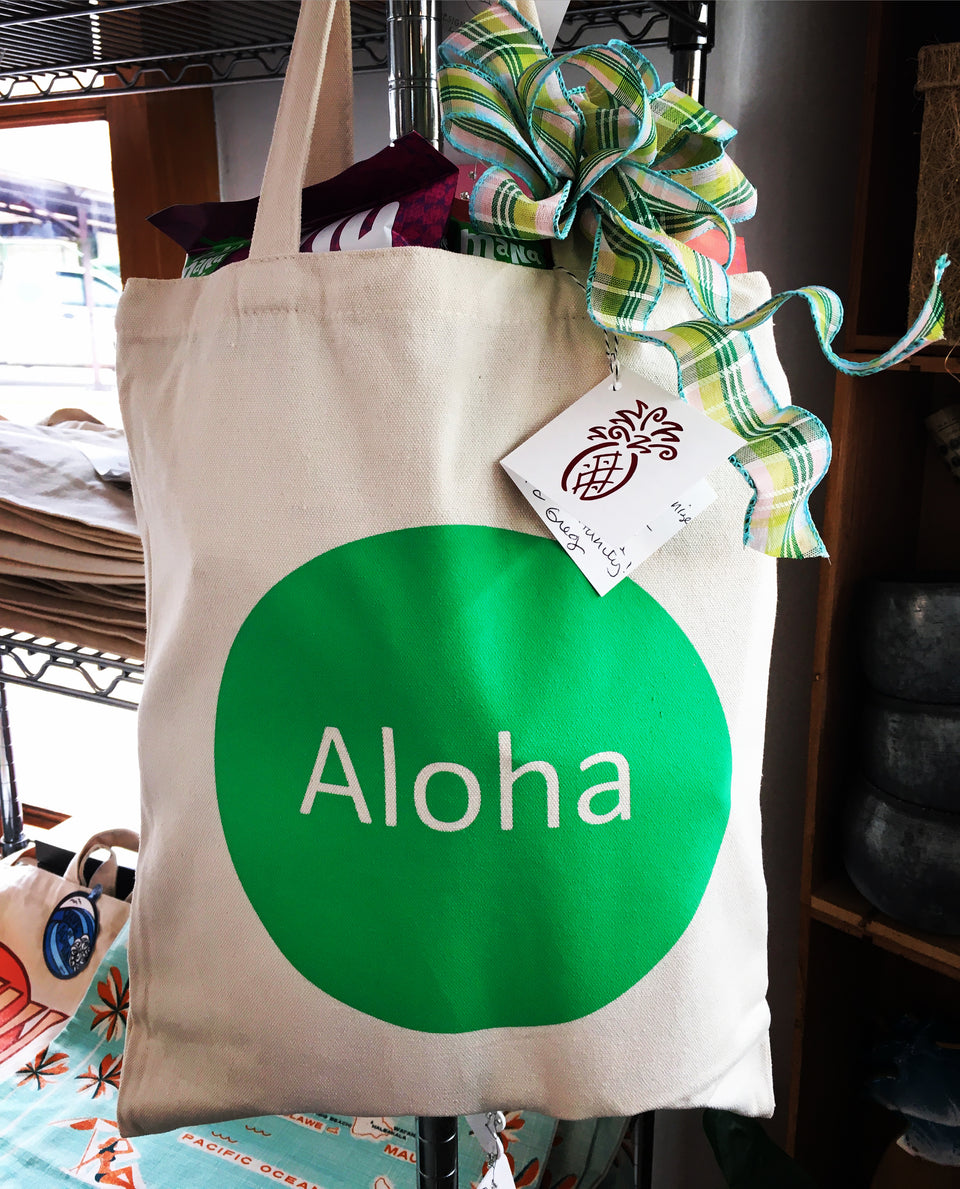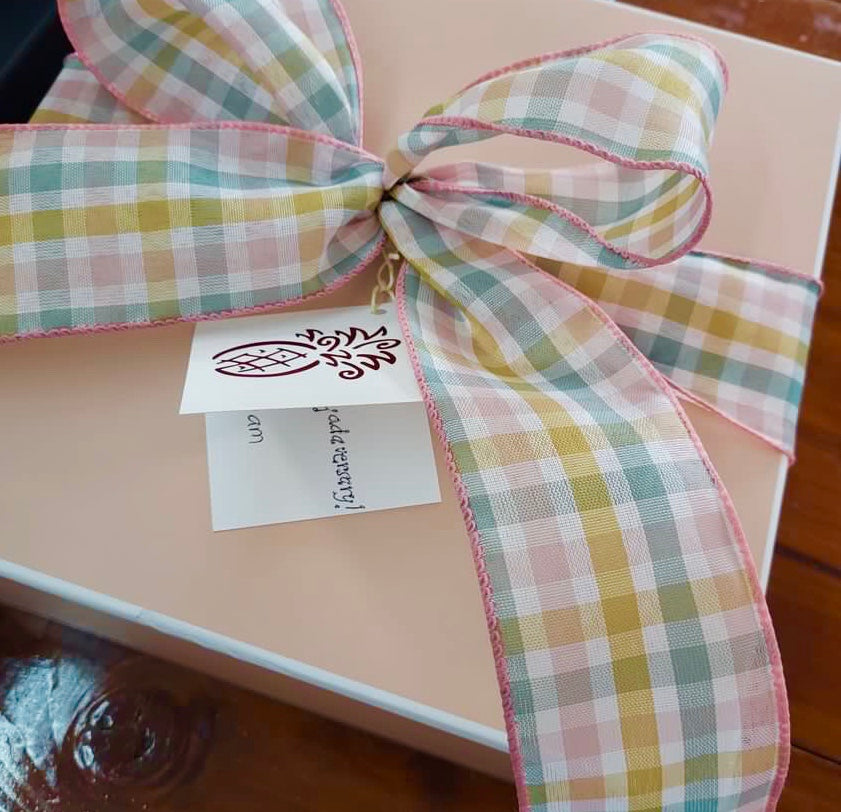 Custom Hawaii Treats - gift basket
One of our best selling gift boxes, get a super special snack box filled with yummy made in Hawai'i snacks, We will select a mixture of sweet and salty treats that will be delivered or shipped right to your (or your friend's) door! The photos shown are examples of our favorite locally made snack items - we will select an assortment for you out of our available stock, Hawai'i is known for its tasty treats, so give a little joy today and order this delicious gift!
Please leave a note if you or your recipient has any allergies!
Your gift comes in a box, tote or basket (see examples in photos) and includes the cost of delivery on Oahu or shipping elsewhere.
Remember you can always add additional items to your gift order, just select any additional items on our website and we will include them in your gift.