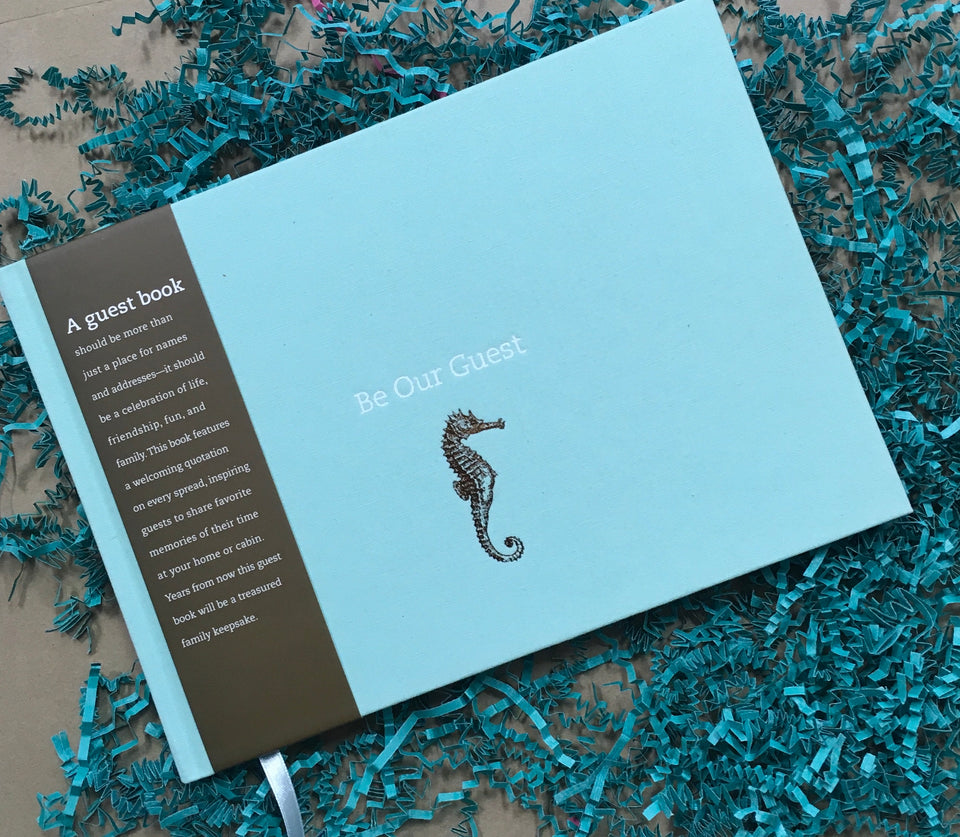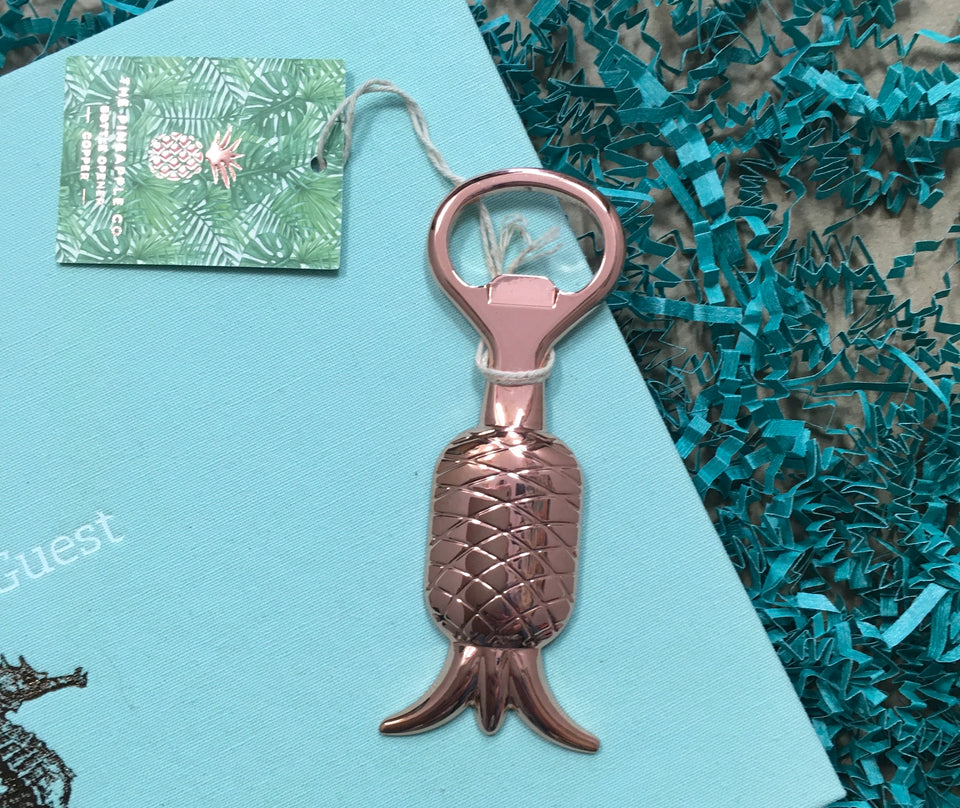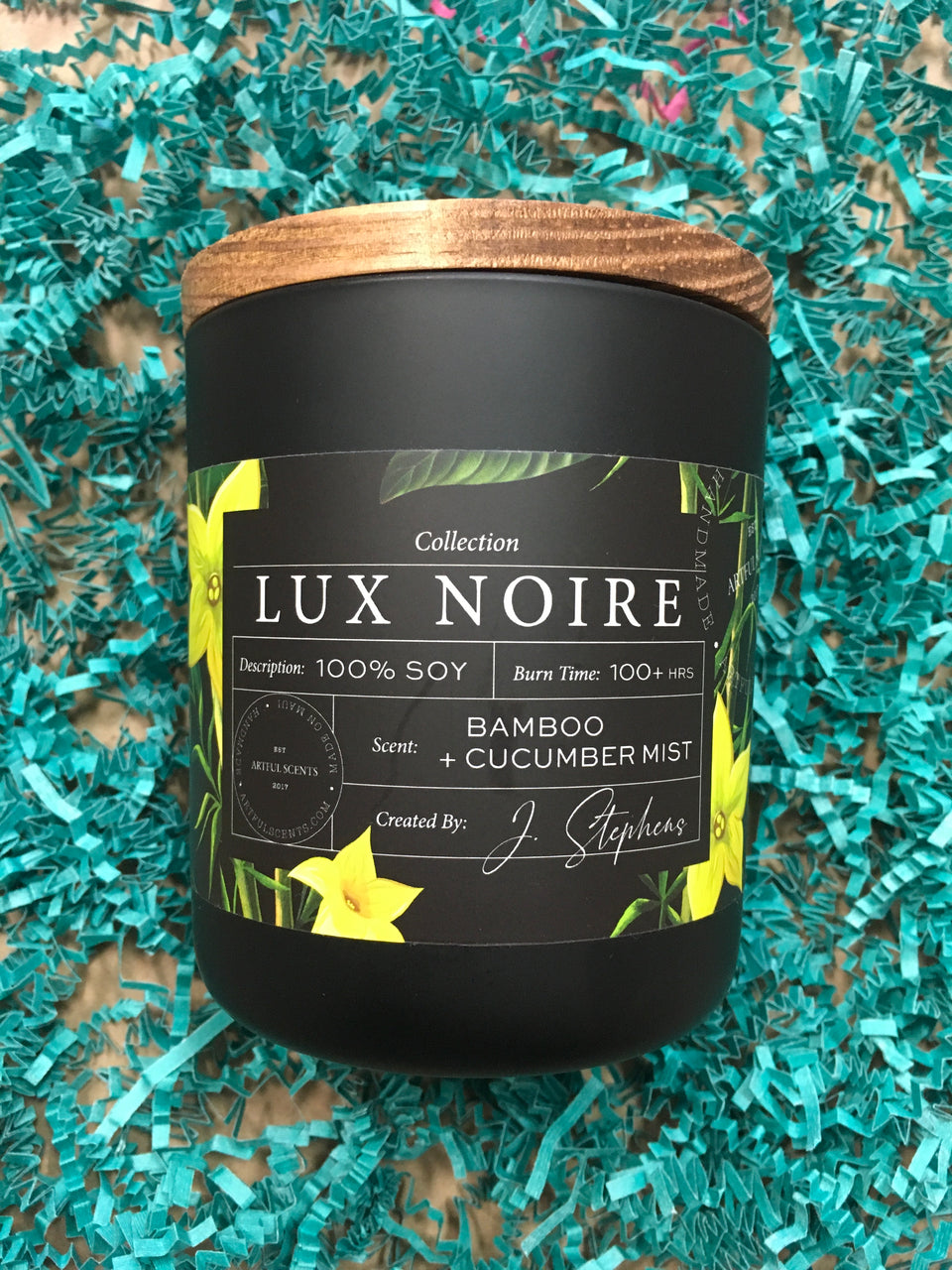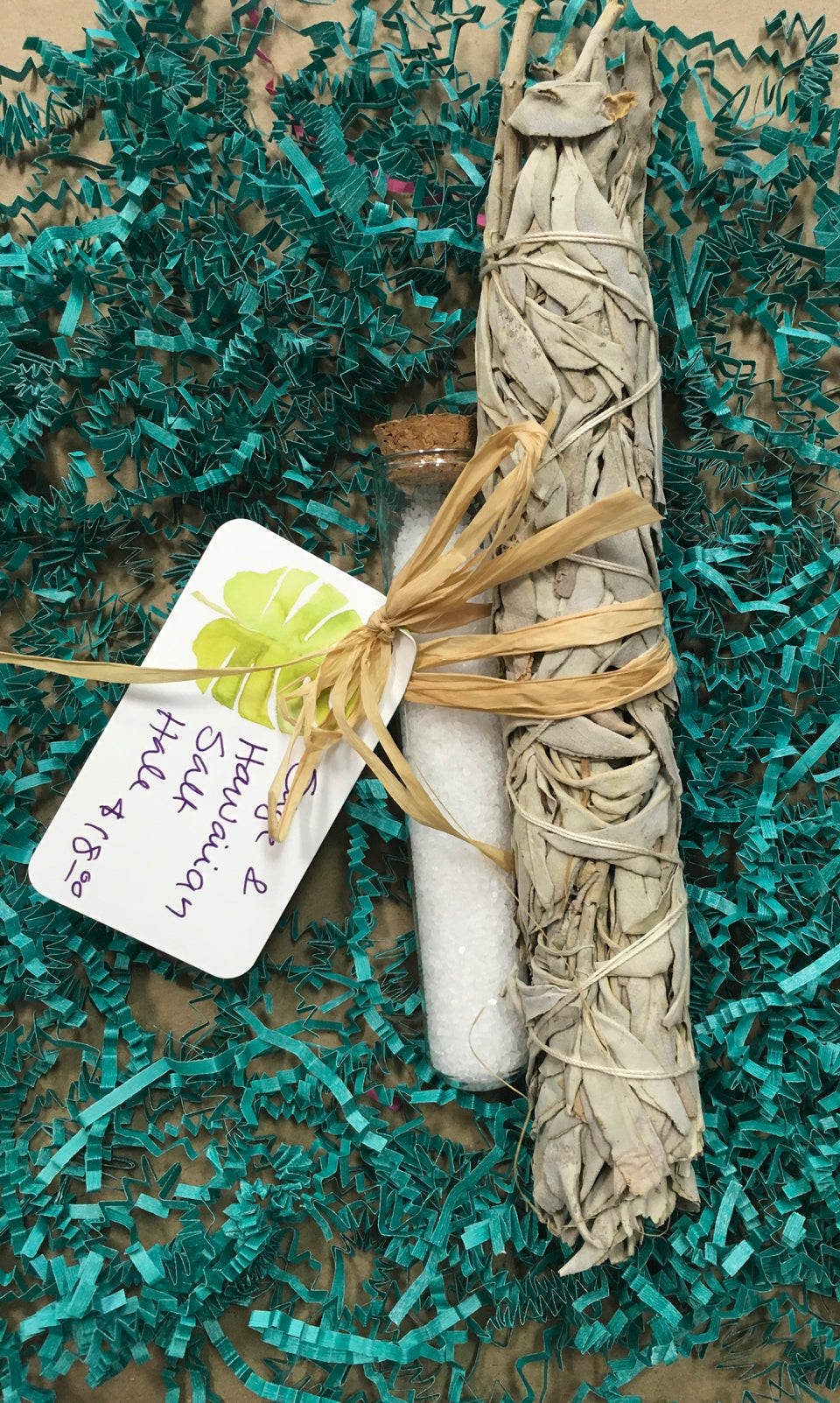 Housewarming ready made gift
The perfect gift for someone moving to Hawaii or for a goodbye gift for your friends or Ohana leaving Hawaii and you want want to send a bit of aloha with them.
This lovely gift includes a Cultivate Hawaii tea towel, an Annie Fischer pot holder, a large Artful Scents Lux Noir candle - we will pick a scent for you, a rose gold toned pineapple bottle opener, a beach inspired guestbook and a Hawaiian Salt Hale and Sage blessing Kit to bring cleansing and prosperity to a new home.
Your gift will come in a tote or gift box and includes the delivery fee for the island of Oahu or shipping elsewhere.
If you are delivering on the island of Oahu you can add fresh flowers, a live orchid plant or some beer to include in your order, just make any additional selections on our website.