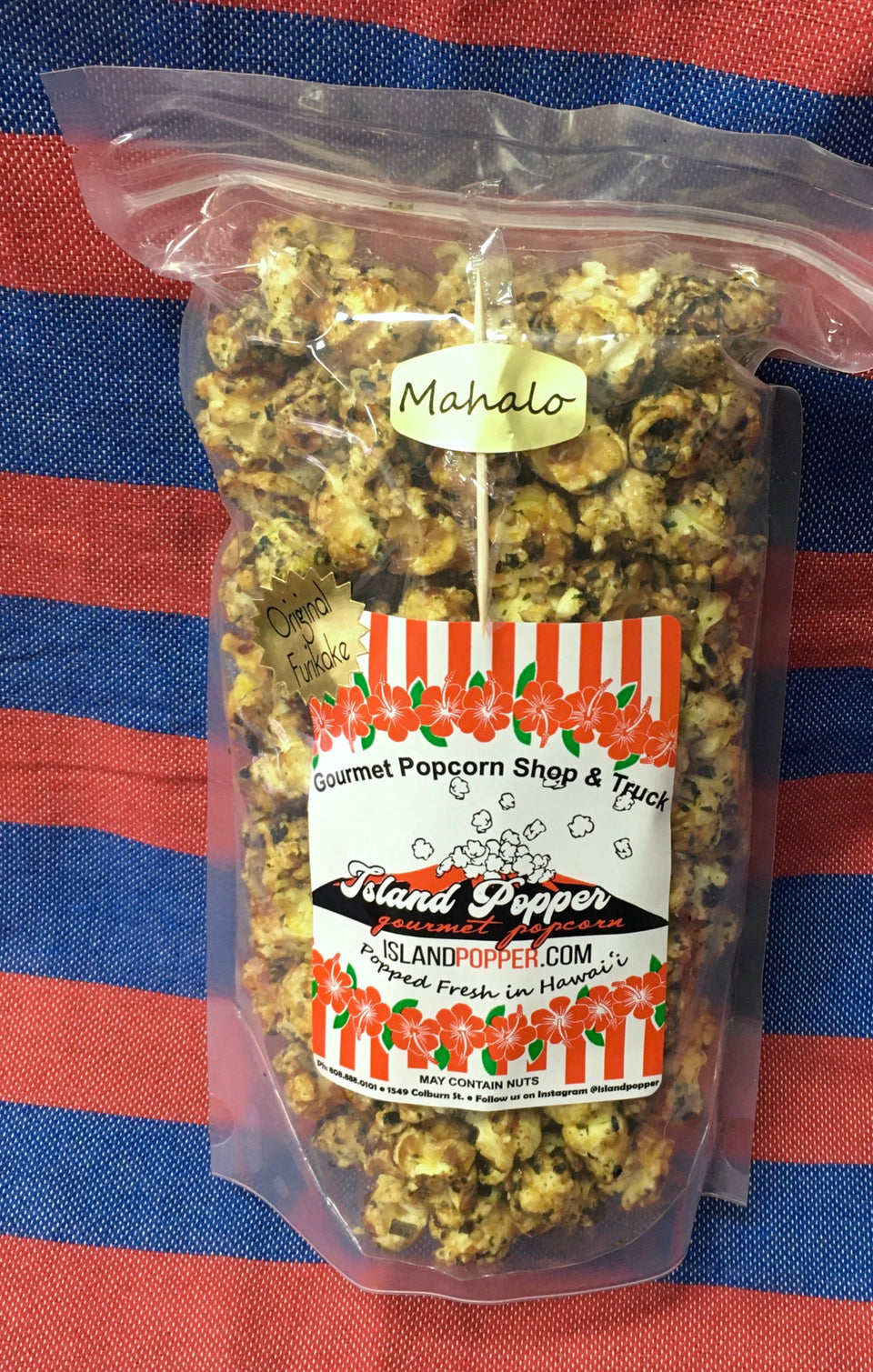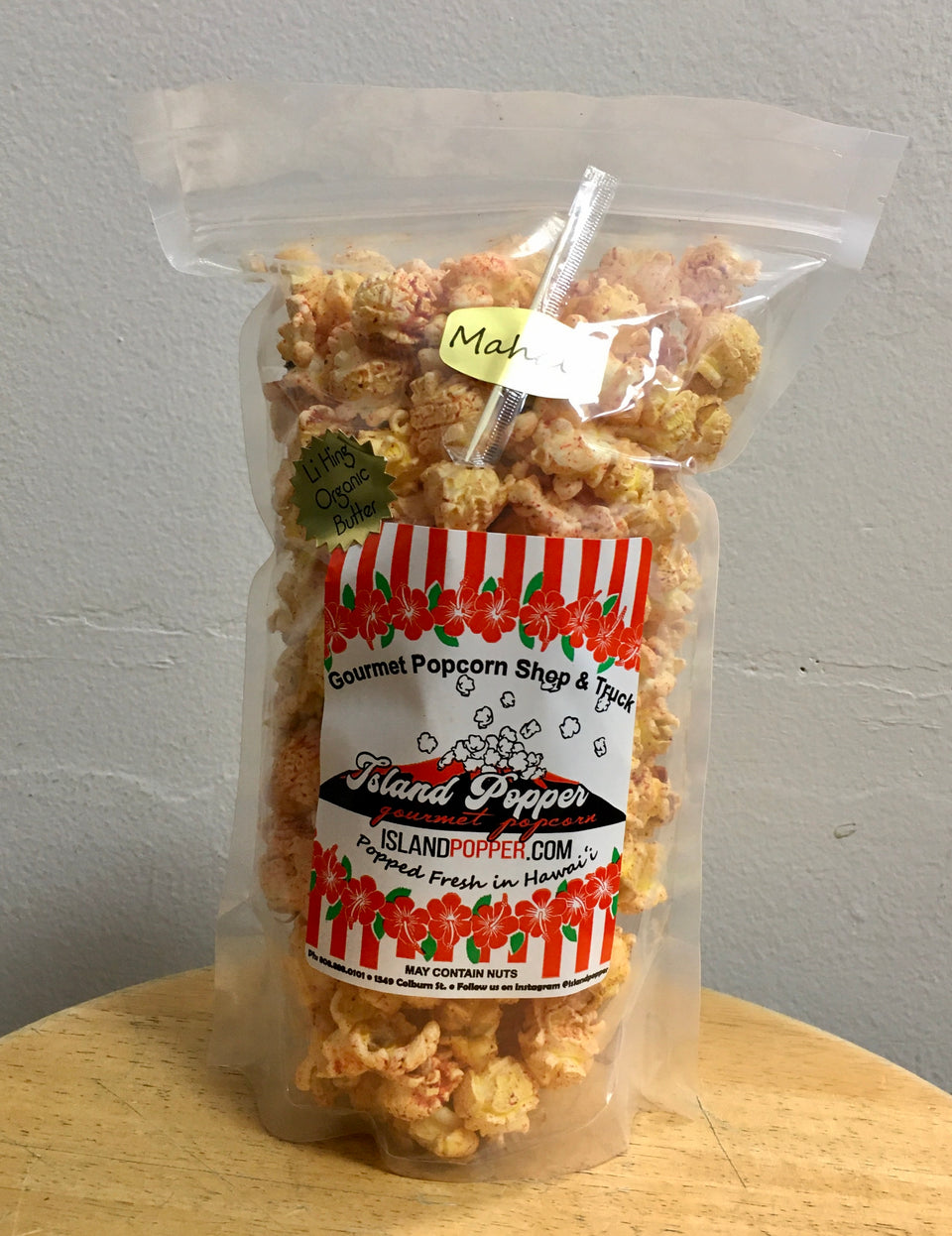 Island Popper Popcorn
A crunchy and delicious local treat! 
surprise - means just that depending on when you order it can turn out to be any flavor. Such as Shoyu butter, sour cream and onion: Carmel, Ube coconut, furikake, curry cheese, Oahu mix, li hing butter, Maui mix or island mix or something totally new and unexpected - but always delicious!