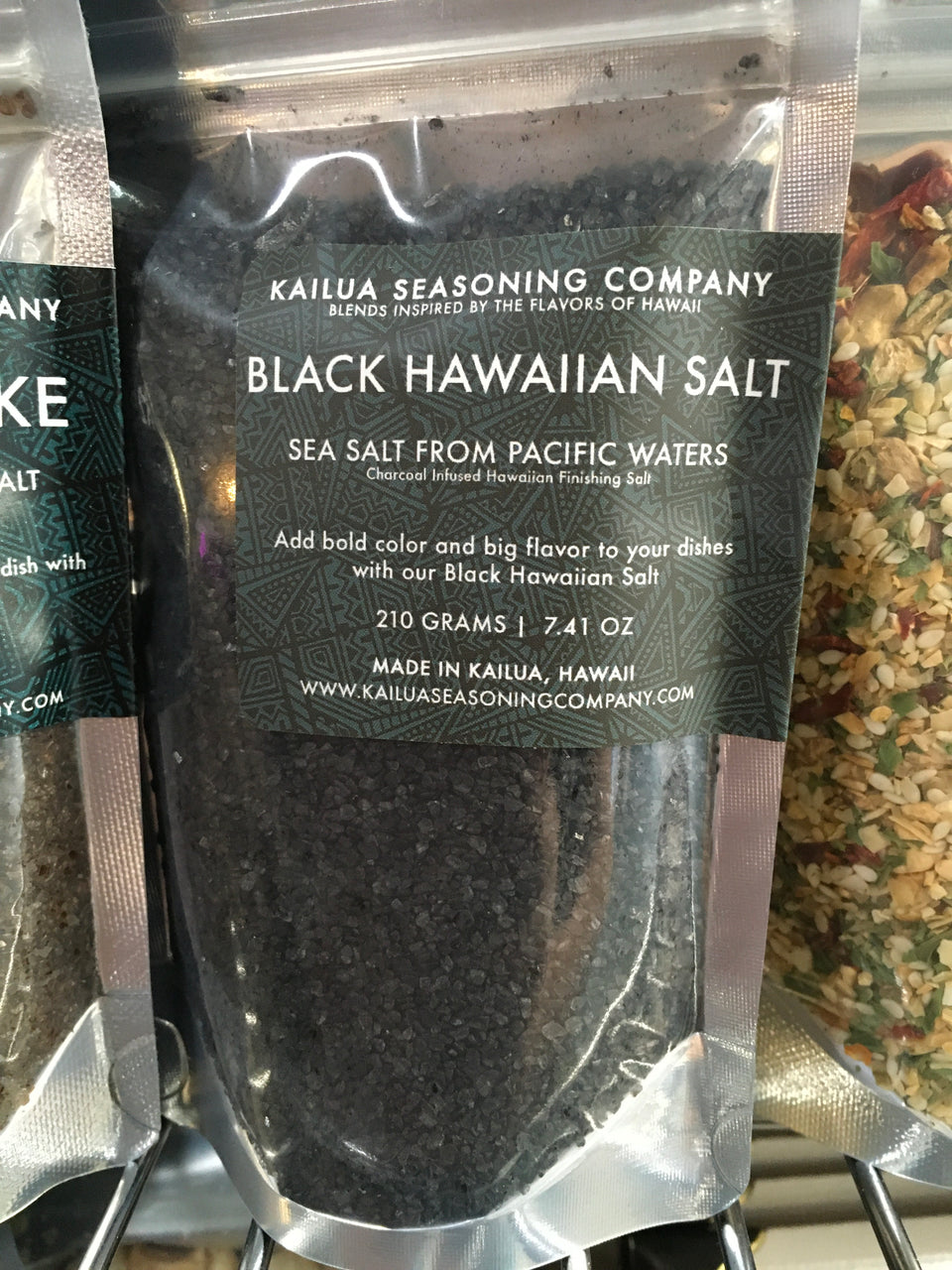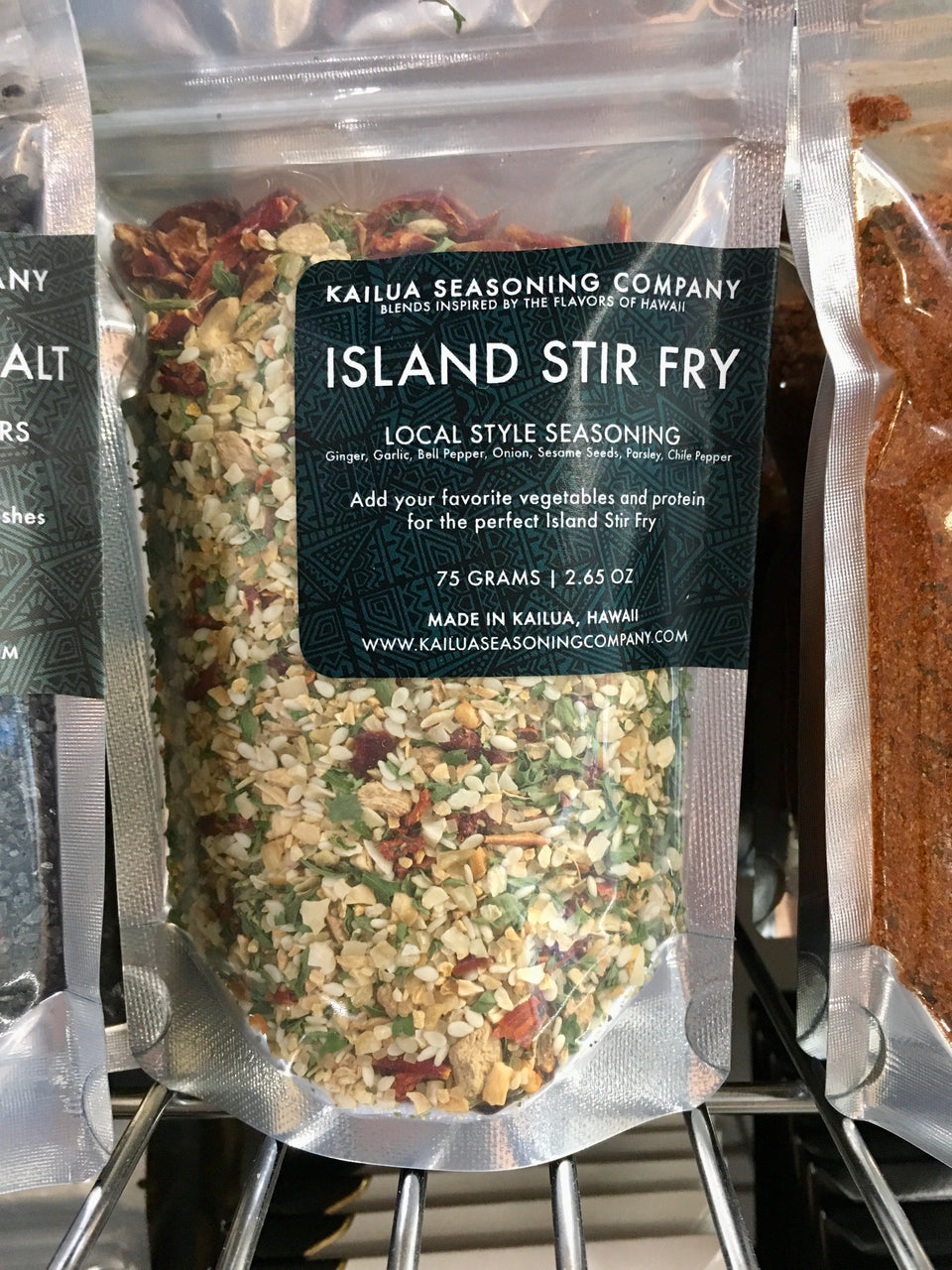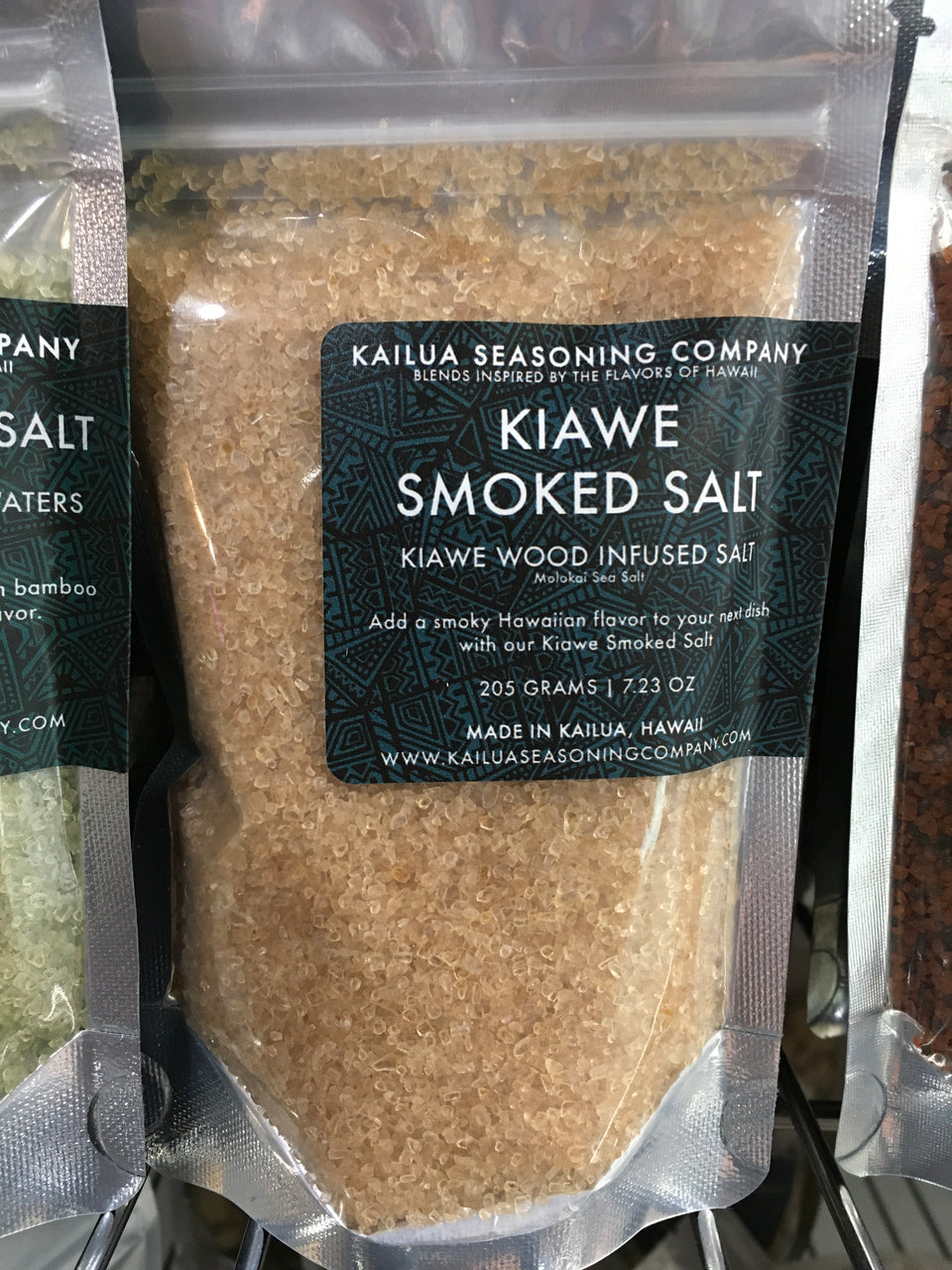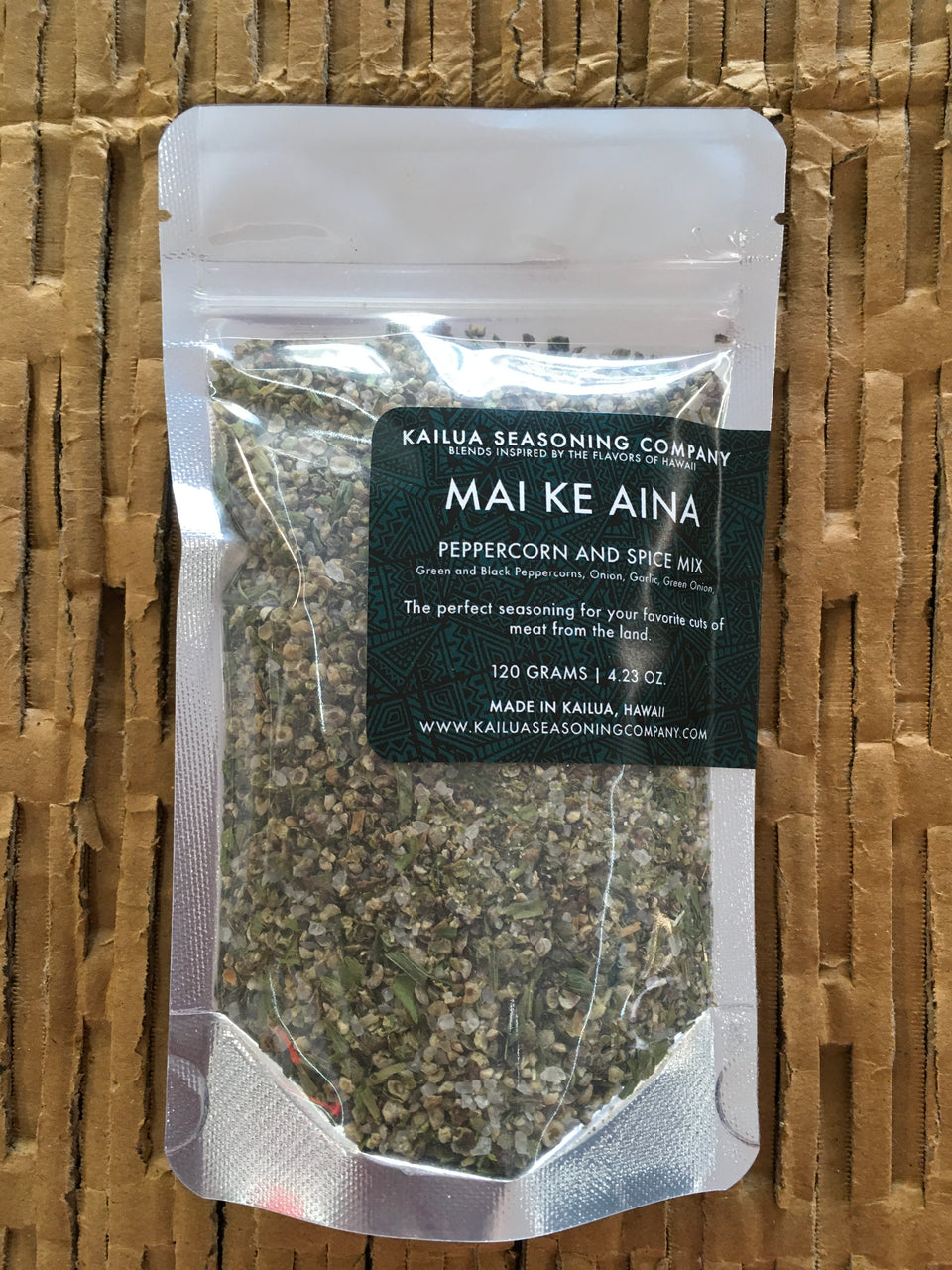 Kailua Seasoning and Salts
The Kailua Seasoning Company was started to encourage the sharing of the local Kailua spirit and our blends and salts have been inspired by that same. Kailua is just a small part or a larger picture of the Hawaiian Islands.
Hawai`i is a melting pot for culture and food. All of our salts are curated from a small producer on the island of Molokai. Since ancient times, Moloka`i has been the center of salt production in the Hawaiian Islands.
We hope that you enjoy the flavors of Hawaii though the Kailua Seasoning Company as much as we do!