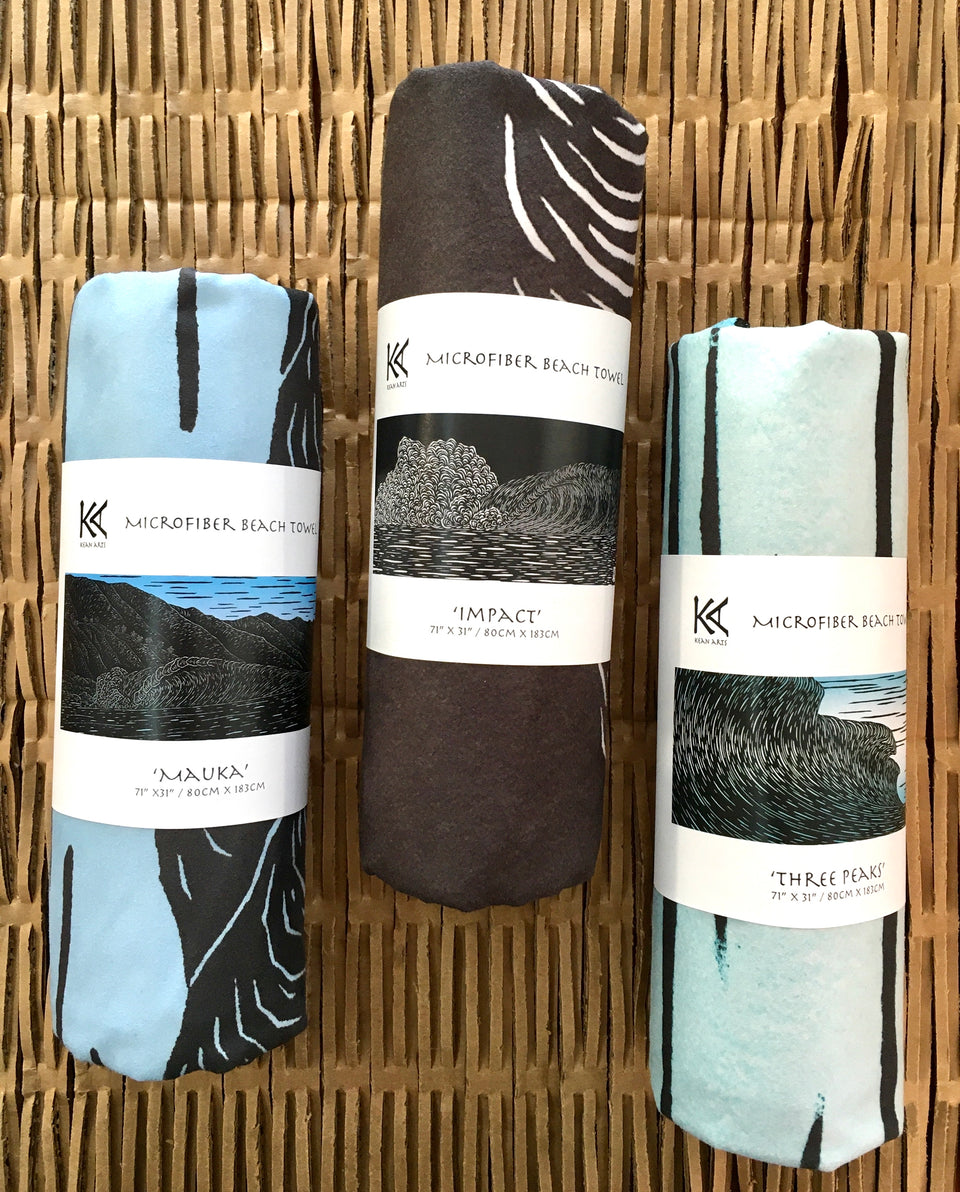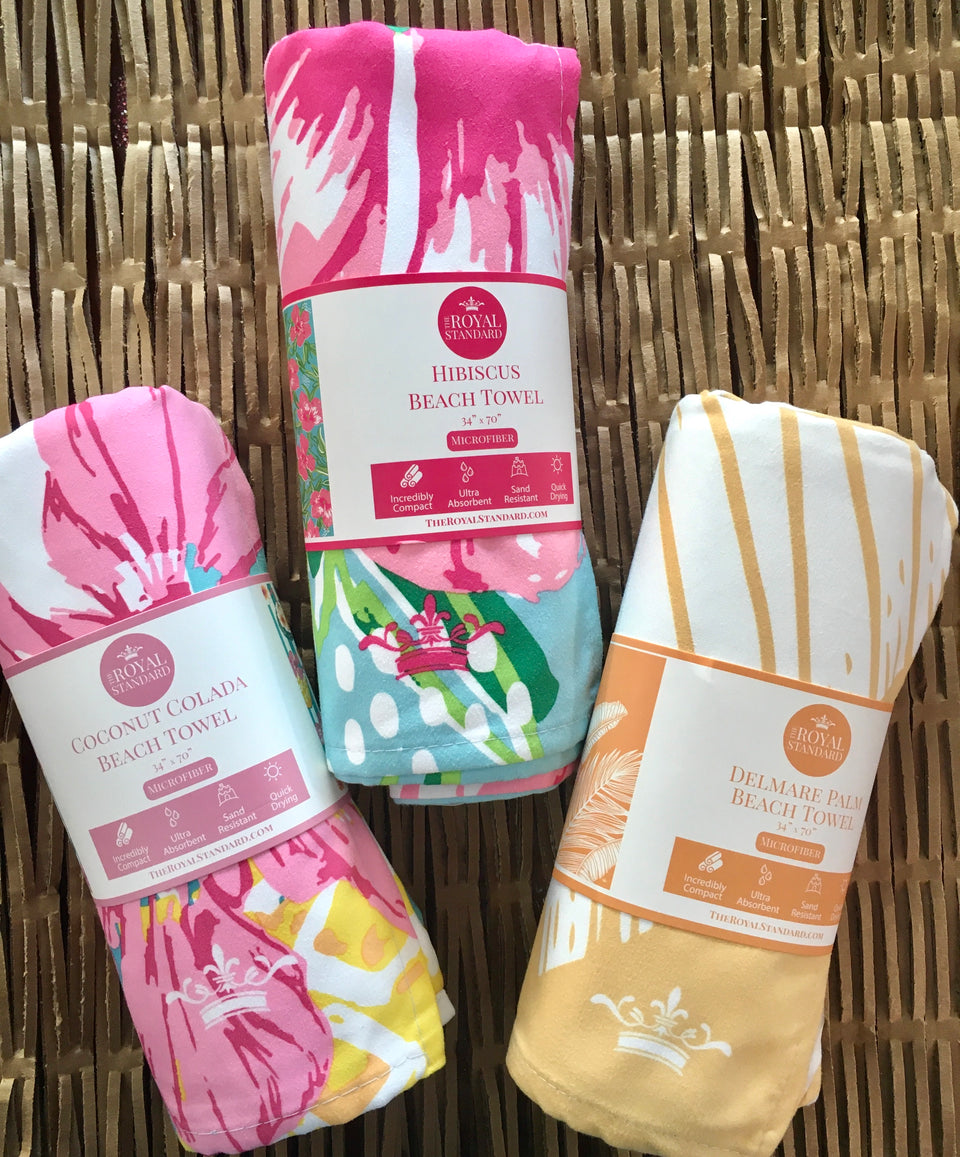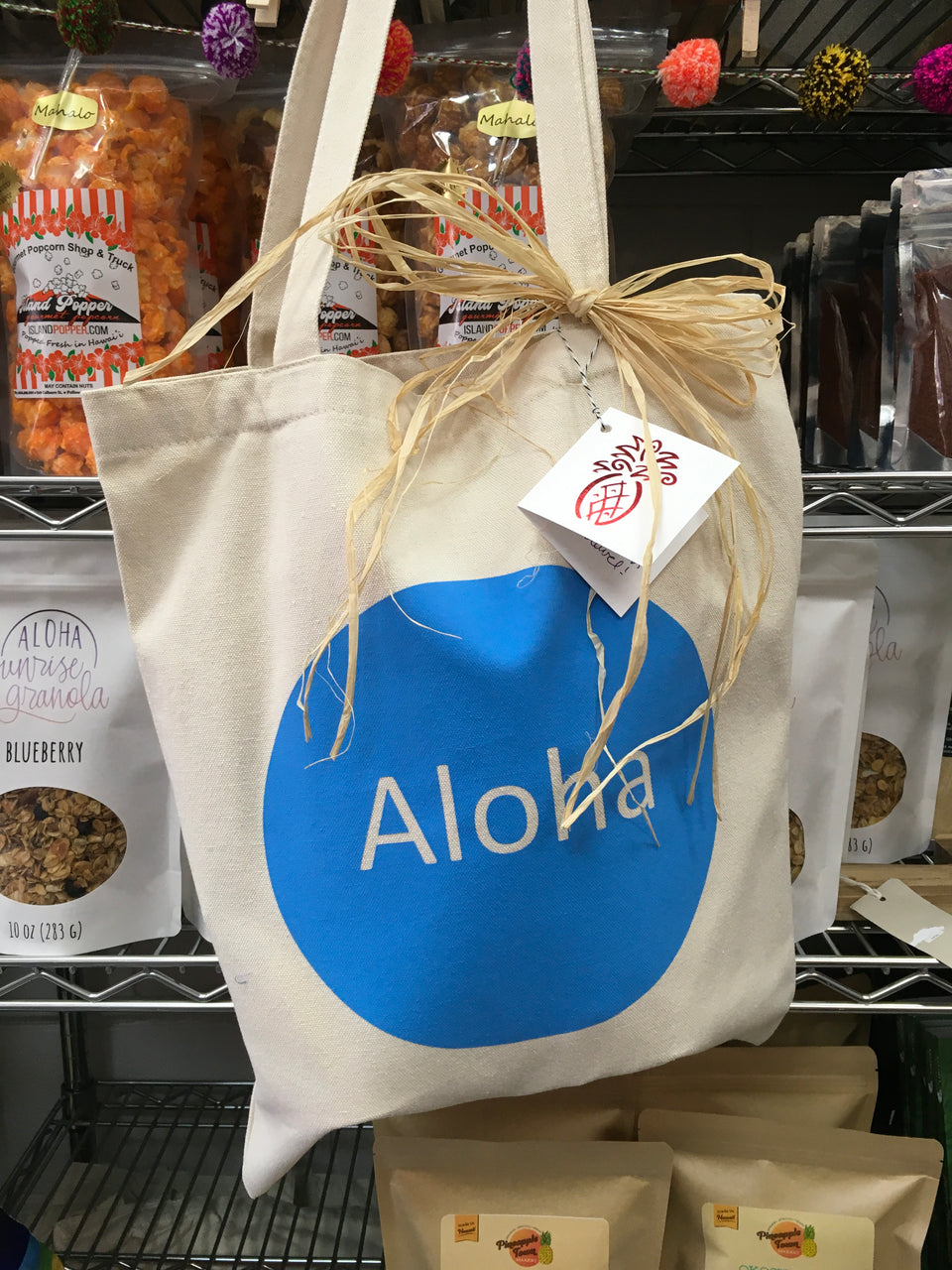 Custom A Little Aloha - gift basket
Kean Arts ocean themed or Royal Standard floral microfiber beach towel great for beach outings  or yoga and an Enamel camping mug!
We will enclose a locally designed and printed card - we will pick a design for you! Please be sure to tell us what to write on the card in the notes section of your order!
Choose from:
1) Random - we will curate your gift 
2) Ocean Towel - a great option for the guys!
3) Floral Towel - this option comes with a seasonal fruity Manoa chocolate bar (we will select a flavor for you).
This gift includes an Aloha canvas tote or basket and delivery on Oahu or shipping elsewhere.
Remember - you can always add additional items to your gift order, just select any additional items on our website and we will add them to your gift.