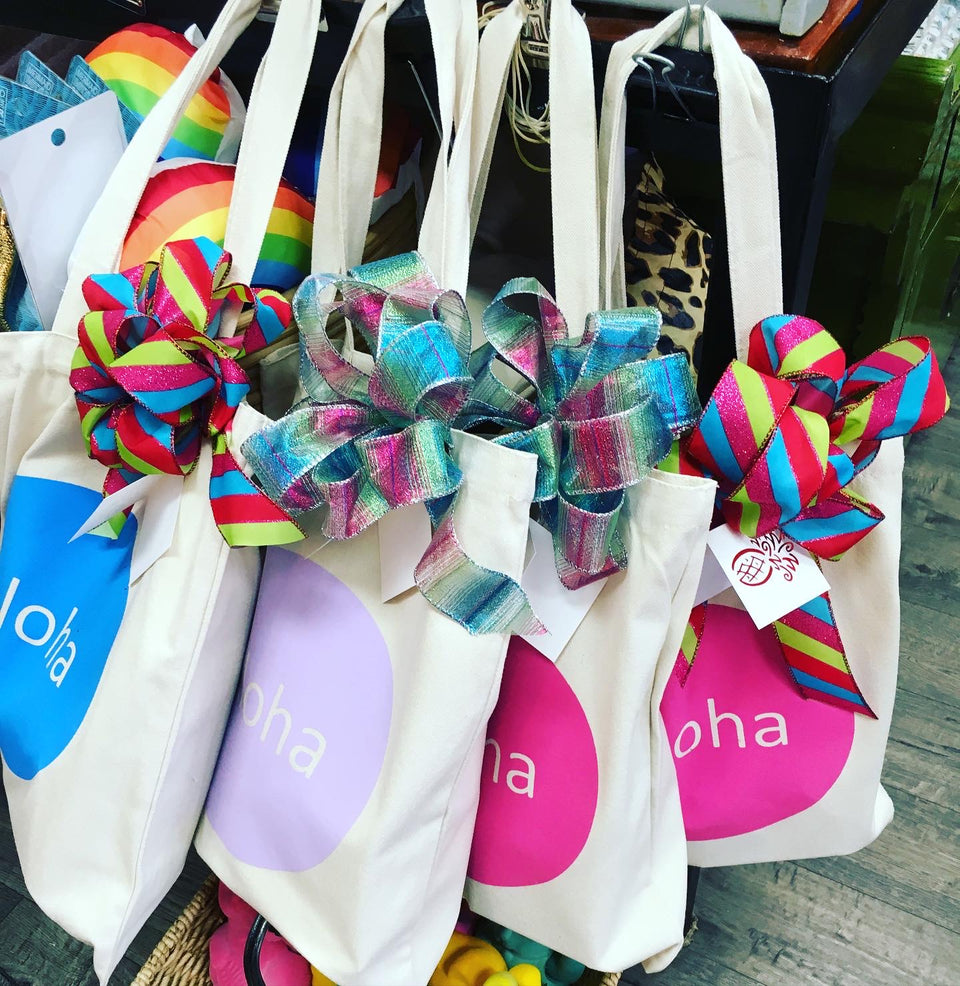 Hawaiian Basket by price - gift basket
There are so many options! select your price and give us a few notes about the recipient...like they love snacks and candles...and we will pick out a wonderful assortment for you!
This Gift includes an Aloha tote on large options we will use a larger tote and delivery on Oahu or shipping elsewhere.
Remember you can add specific additional items to your gift, just make your selections and add them to your order.