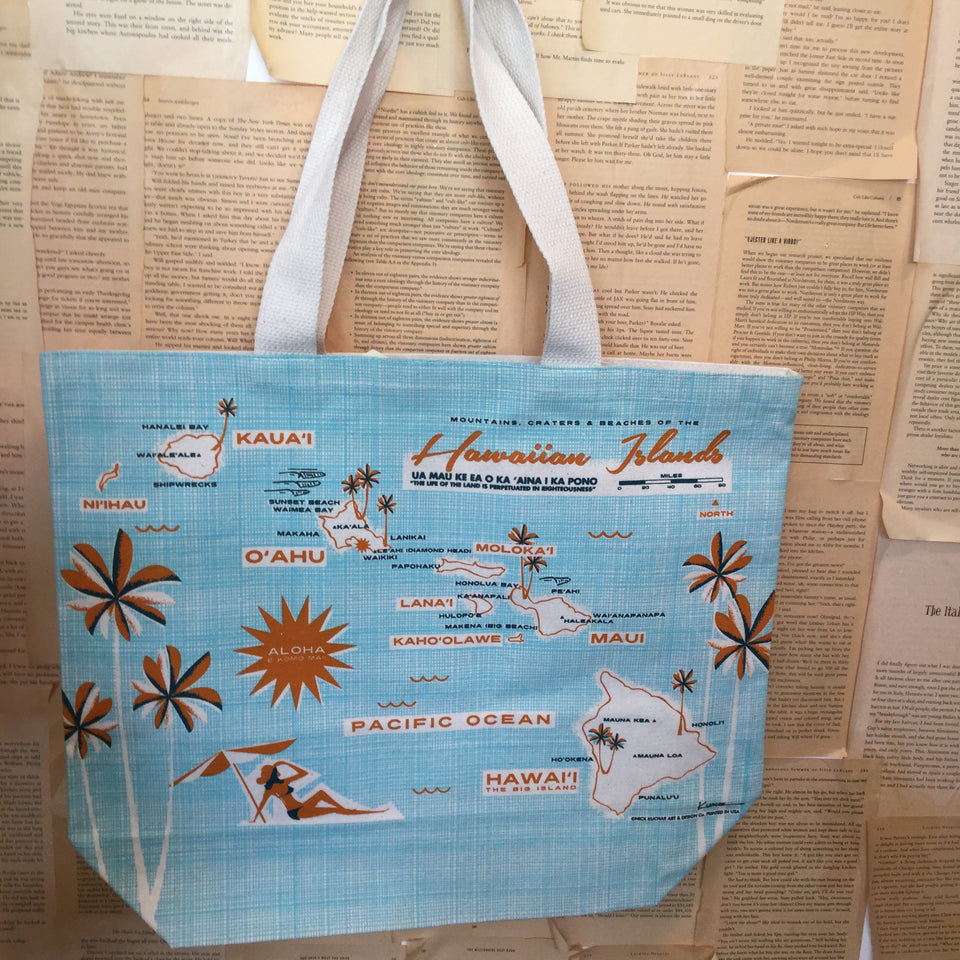 Nick Kuchar Tote - Includes free delivery on Oahu
Our biggest tote designed by north shore artist Nick Kuchar! Includes delivery on Oahu and also includes your tip to the bellhop. Let's fill it up with all kinds of local goodies and snacks, just make your selections on our website!
You can also add beer, wine, champagne or flowers to be delivered with your tote.