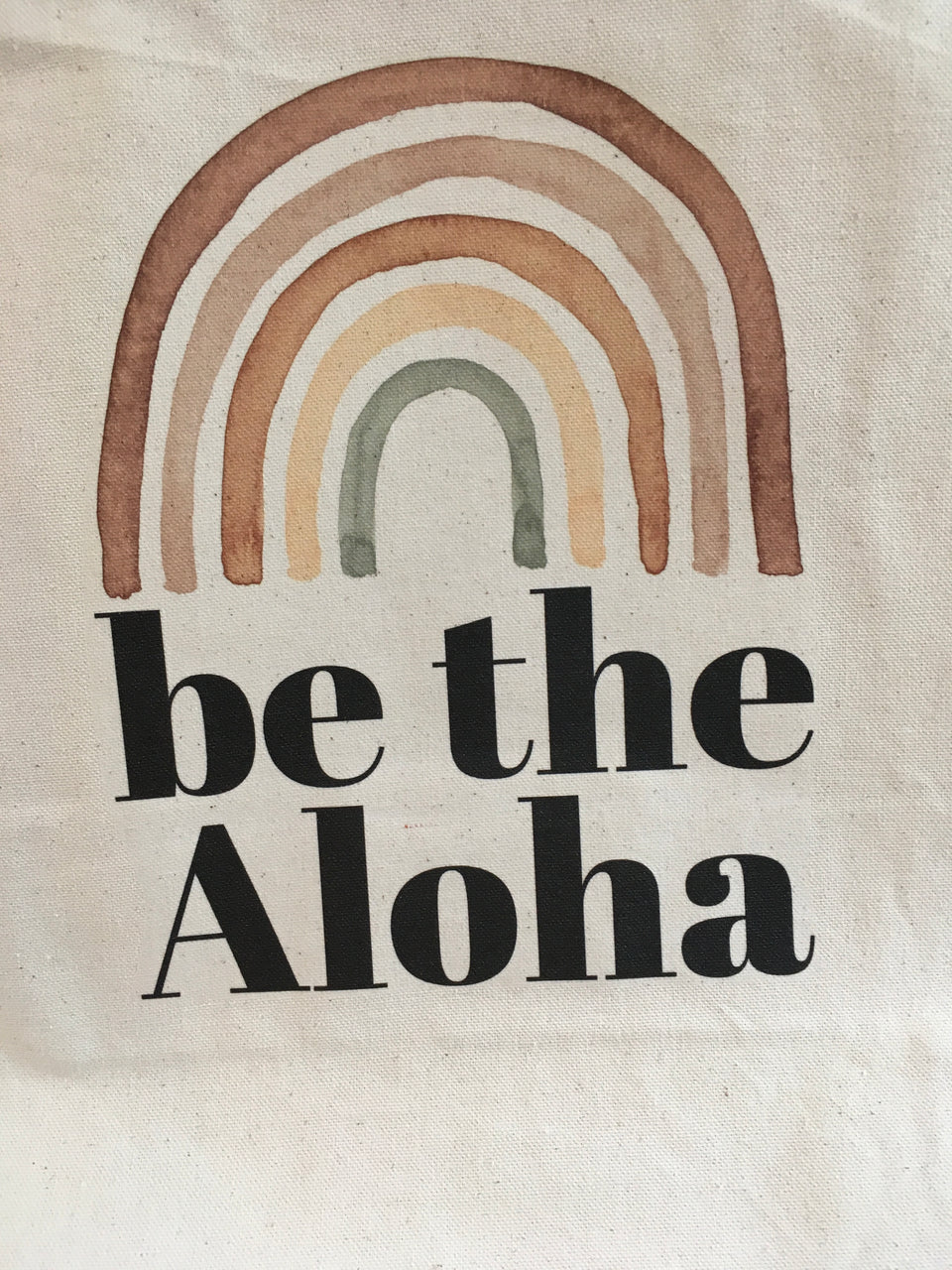 Be the Aloha tote - includes free delivery on Oahu
Let's fill it up...includes delivery fee to the hotel and tip for the bellman. Super practical for the beach or a shopping for gifts to bring back home...they make a great souvenir too!
Nice large canvas tote.
(If we have sold out of this print we will select something similar!)
All you need to do is add all your gift items and we will make sure they are included in your gift!
Note -  Delivery on the island of Oahu or shipping your gift elsewhere is included!i!